Let's pioneer a
Startup Success Story
Get cutting edge software that scales. Dakai is a one stop shop for product-focused solutions built the right way.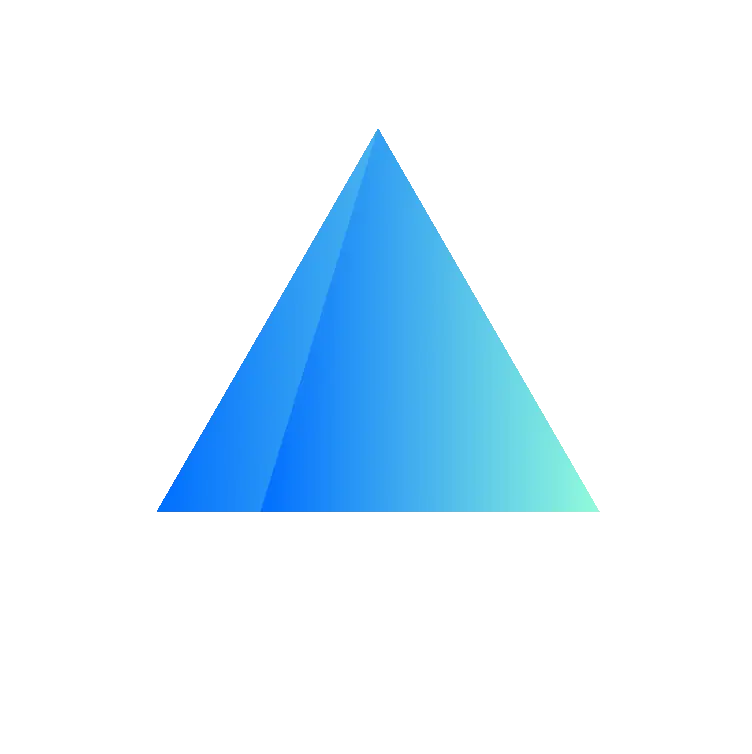 Trusted by
Build the Future of Your Industry
We're the tech partner for first movers, visionaries, and industry pioneers
We integrate seamlessly into your team and help you get clarity on your most difficult technical challenges
You'll get peace of mind that your project will be delivered on time and on budget
$300M+
million raised by startup clients

Work With a True Partner
We don't just help build your product. We also help strategize and connect you to funding. Your success is our success.
Our work has
helped clients raise $300M+ in funding.
We build with
obsessive focus on product
. We dive deep into what users want by drawing on a wealth of experience across our team.
The result? A product that users love and is designed to help your startup grow.
Hit Milestones. Stay Within Budget.
Startups have unique challenges and open-ended problems.
Hit your milestones
with our help charting a path forward.
We build product-focused software that solves your most difficult problems on time and on budget.
Work With a One Stop Shop
We integrate seamlessly into your team and handle your project from design to development. Startups often change direction and our capabilities
grow and shift
to match your priorities.
Anything else you need? Gain access our wide network of trusted partners.
Venture capital firms we work with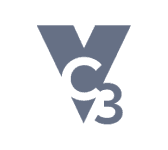 There Every Step of the Way
Brainstorm & Build
We work closely with your team to brainstorm and build the right app.
Raise
Tap into our network of venture capitalists looking for the next hot investment.
Scale
We help you scale your app from zero to millions.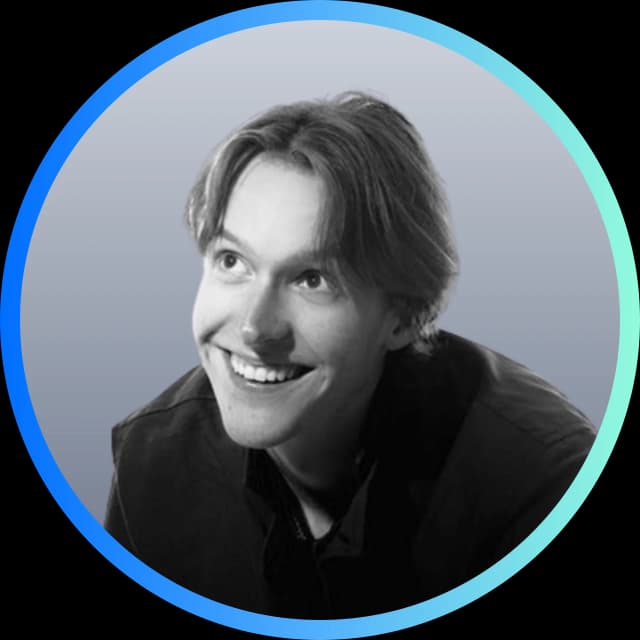 Client Testimonials
"Dakai has been at the cutting edge of the industry for a long time. They know how to build a great product that is user-centric and they are extremely communicative every step of the way."
- Ryan Shea, Head of Web & Platforms at Solana
Tech Stacks & Partners
We help you choose the right languages and platforms for your project to get you where you need to go. Our industry-leading partnerships ensure the best possible performance, scalability, and security.
Stay ahead of the trends
Pioneer practical implementation
Tackle old challenges with new tech
Blockchain platforms
Languages
Platforms
Read All Case Studies
Please provide your email address where we can send you our complete case studies PDF.
DLC.Link builds the infrastructure that lets application developers on any blockchain accept native Bitcoin. DLC.Link is solving one of the biggest challenges...
Let's discuss your next project
Our offices
New York
Rockefeller Center

45 Rockefeller Plaza,
10111 New York, NY
Tel: (464) 453 5693
Budapest
Office Garden I

Alíz utca 1
1117 Budapest, Hungary
Tel: +36 20 999 8783