Careers at Dakai
A Place to Push Tech Forward
Working at Dakai means pioneering new technologies and being at the cutting edge of the industry. Our team loves digging into the latest tech challenges and partnering with top organizations to do meaningful work.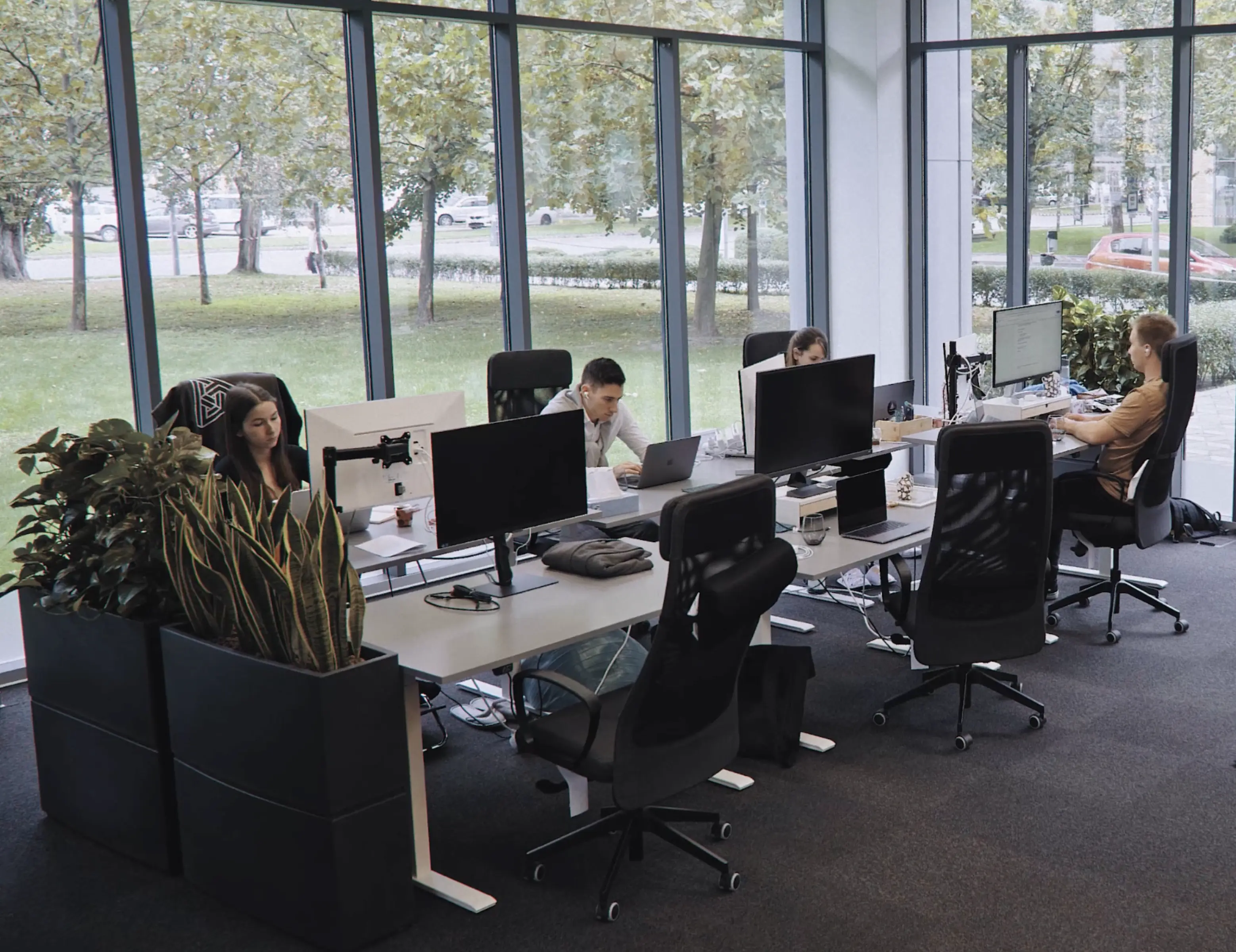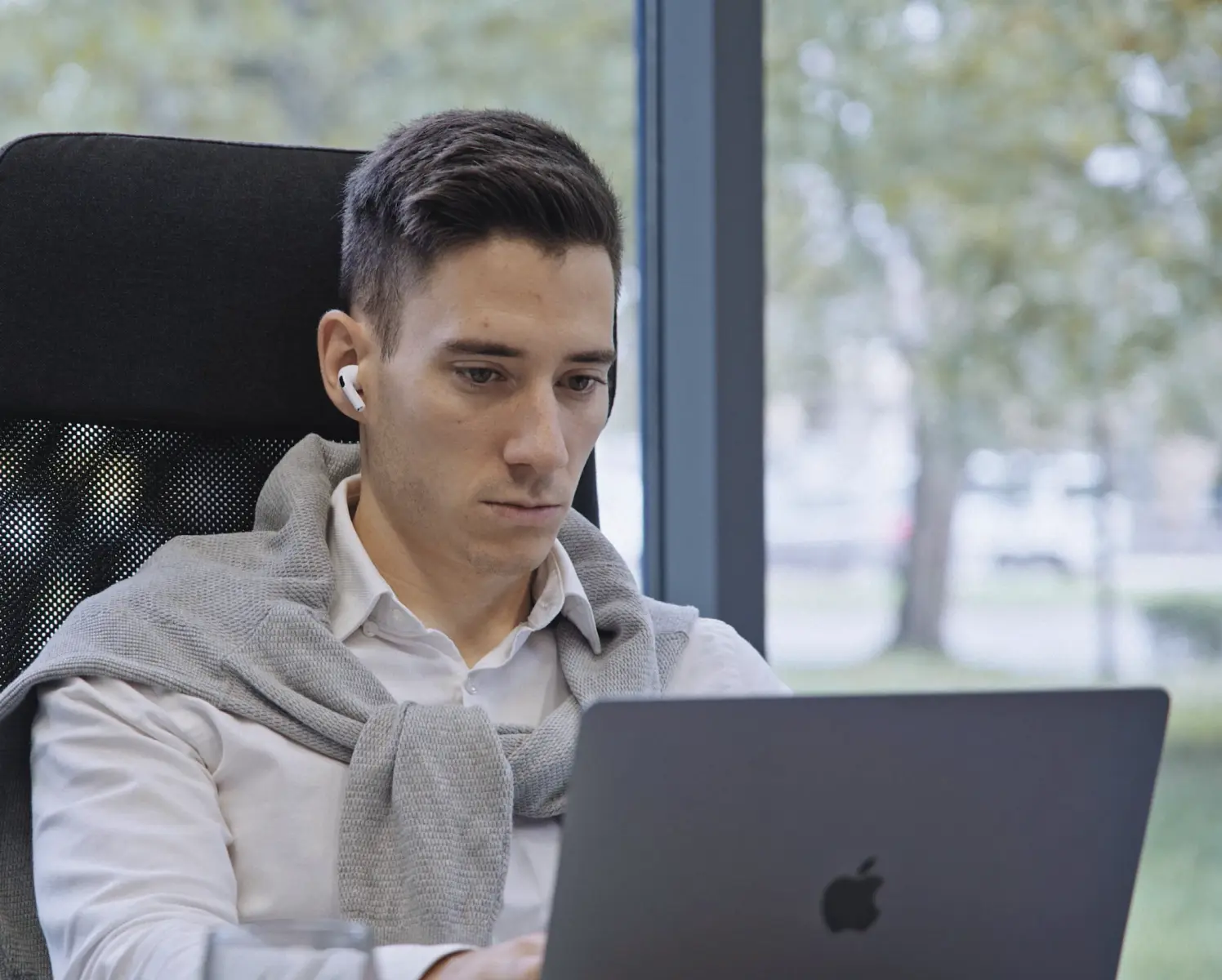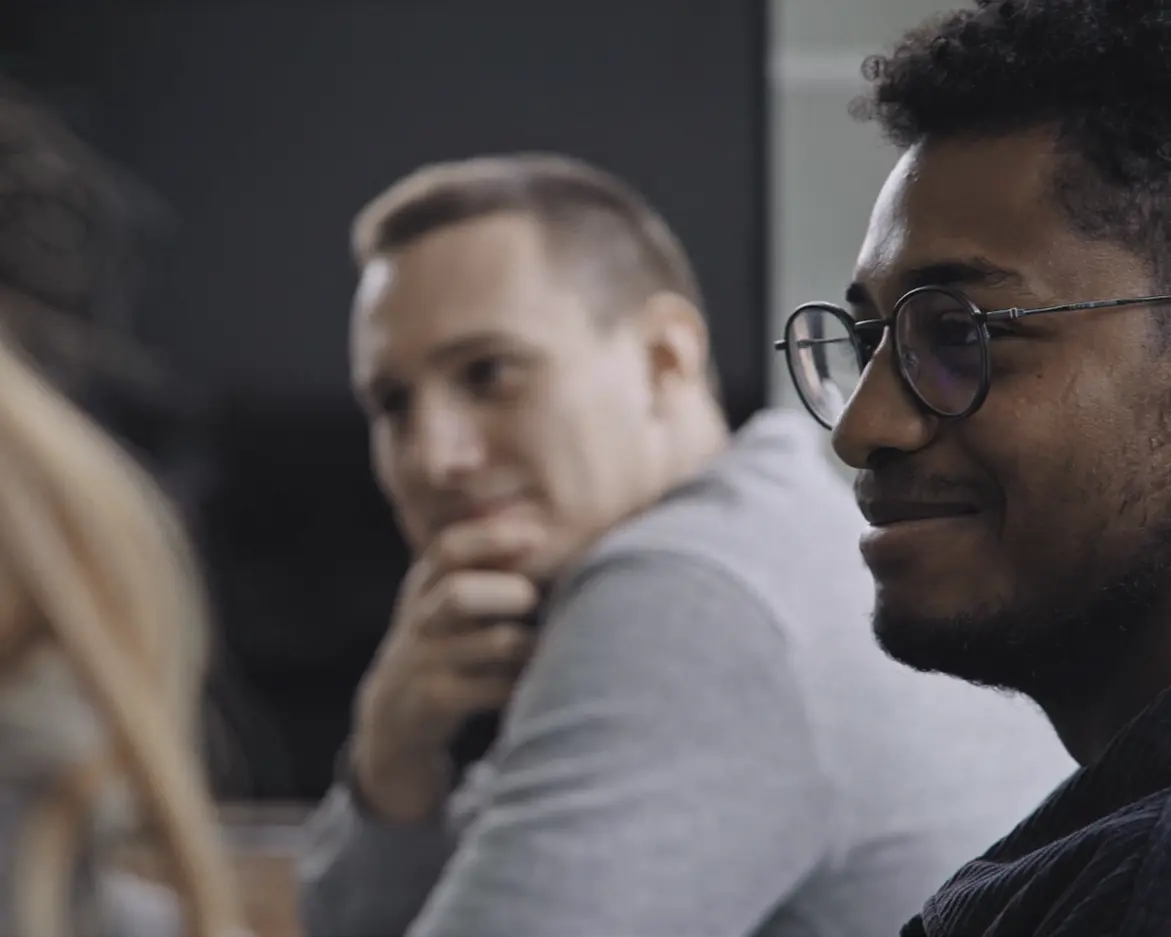 A Pioneering Team
Dakai hires the best talent to be the expert technical partner for our clients. We solve difficult problems by bringing in elite, high performing teams that break new ground in the industries they work in.
Friendship
Dakai is not only about technology, it's also about friendship. Starting from a group of 6 friends, Dakai quickly grew thanks to large scale projects. We strive to keep that tight knit feeling and provide an open, friendly, and innovative atmosphere for everyone who joins us. Ultimately, we are a team that enjoys spending time together. That is why we have extracurricular activities like clubs (3d printing club, book club, gamer club etc.), biweekly team building activities (go-karting, bowling or some creative crafty activities), and a yearly Dakai holiday.
Office
Dakai has a modern and comfortable office environment where you can enjoy free snacks, tea, and coffee and you can also relax at the Xbox gaming corner between tasks. Our office is dog friendly so on the two office days per week you can meet Nati and Danny.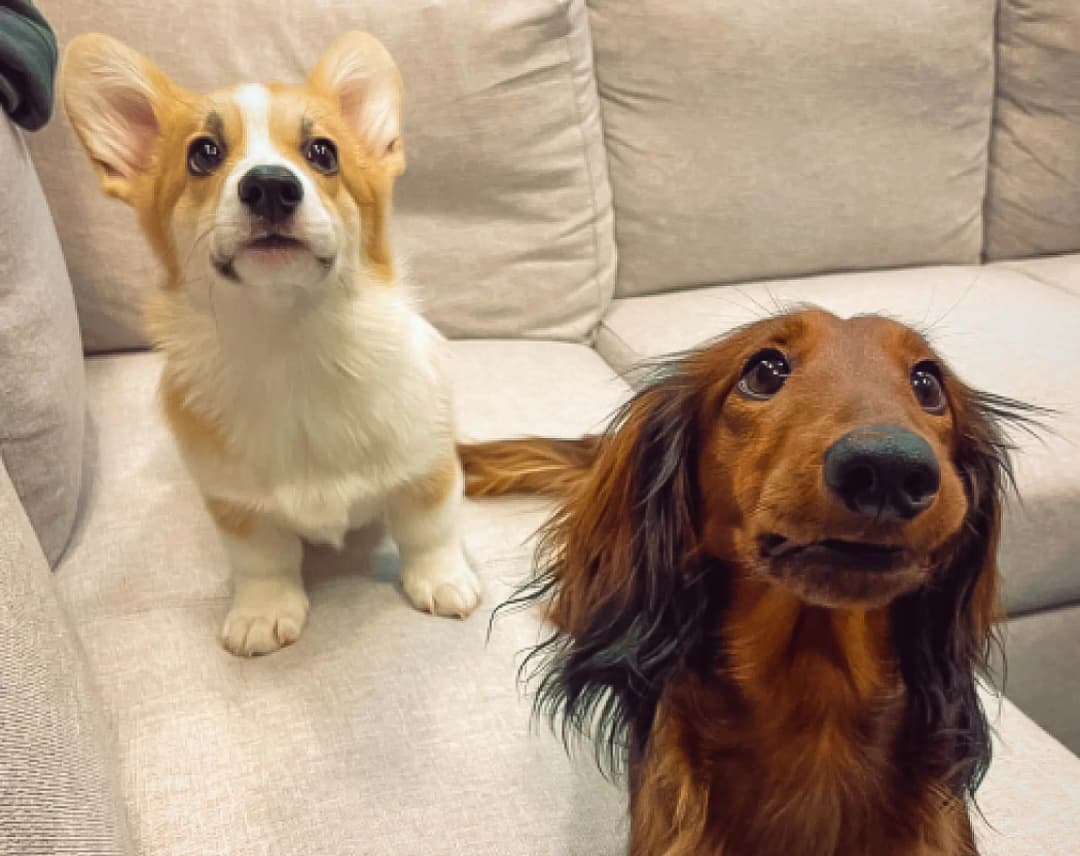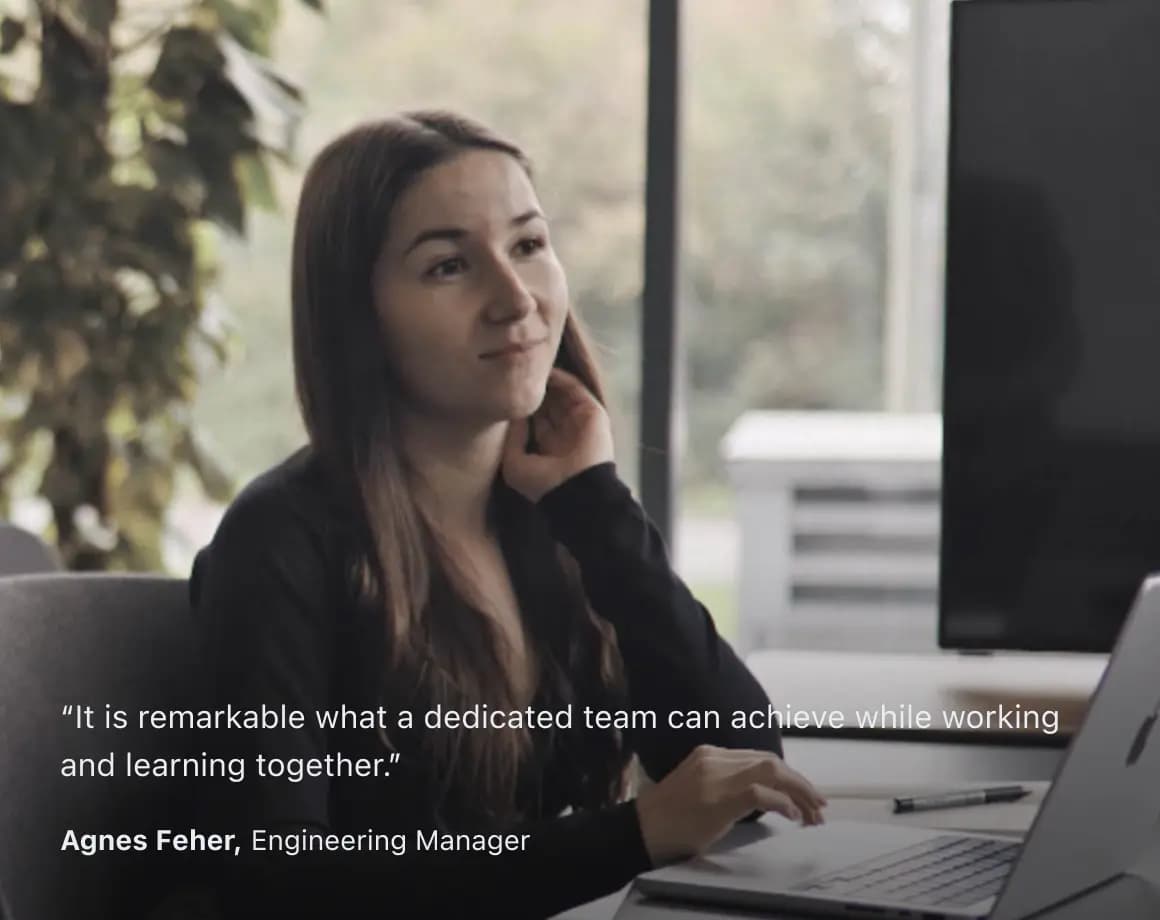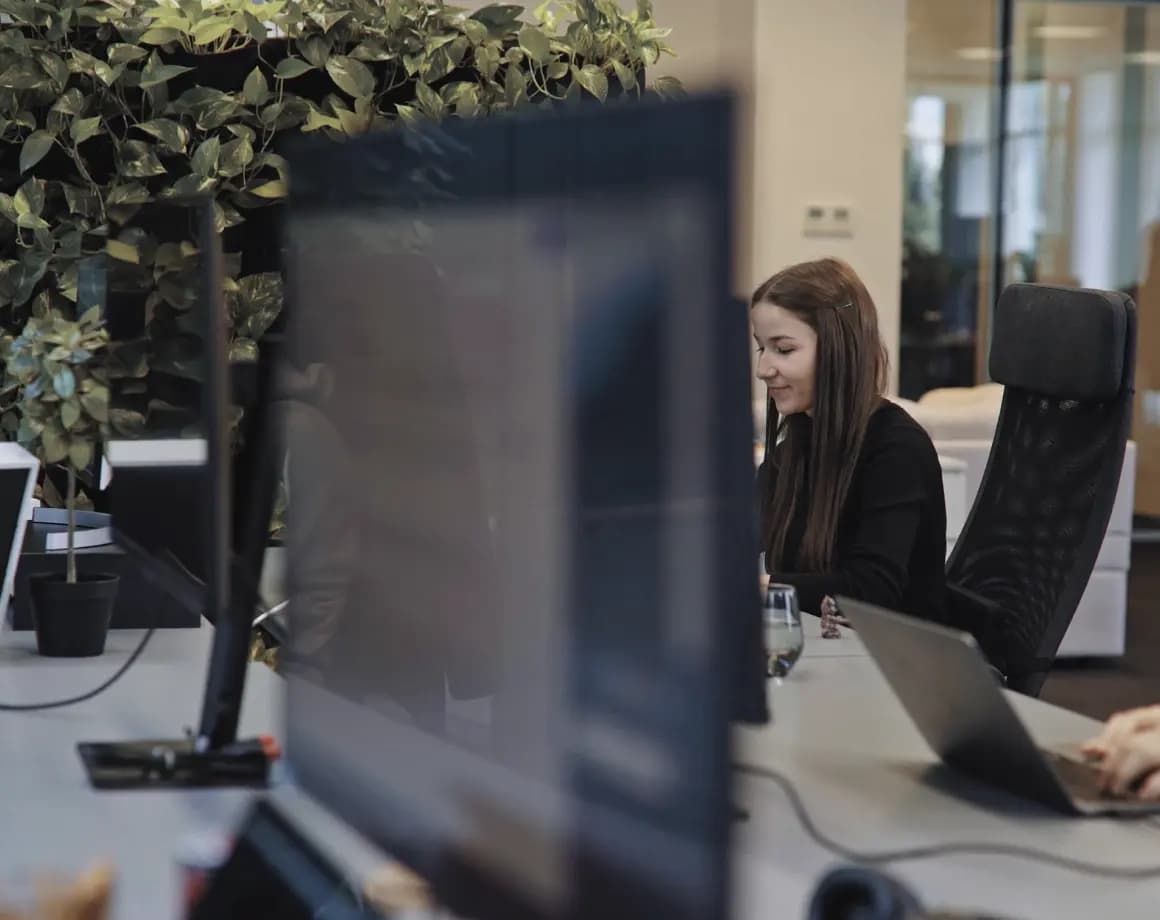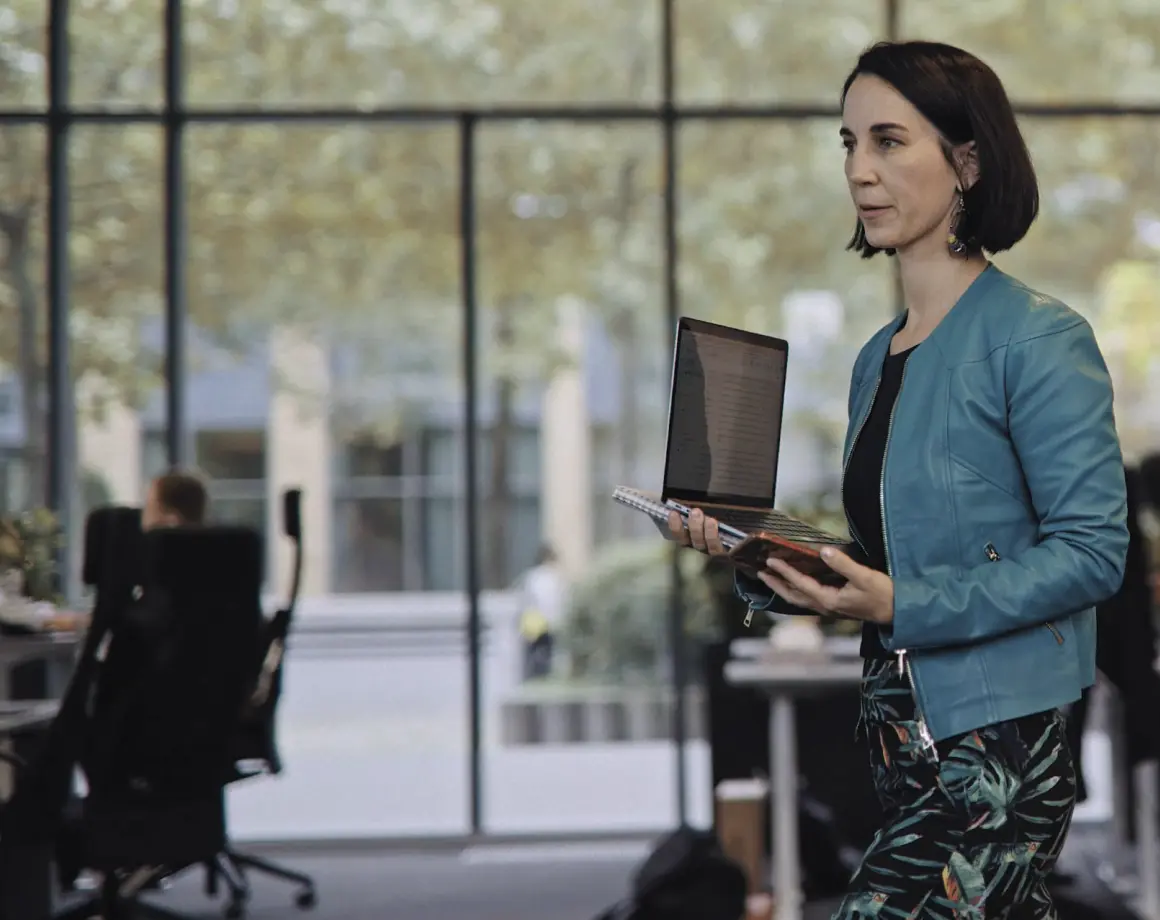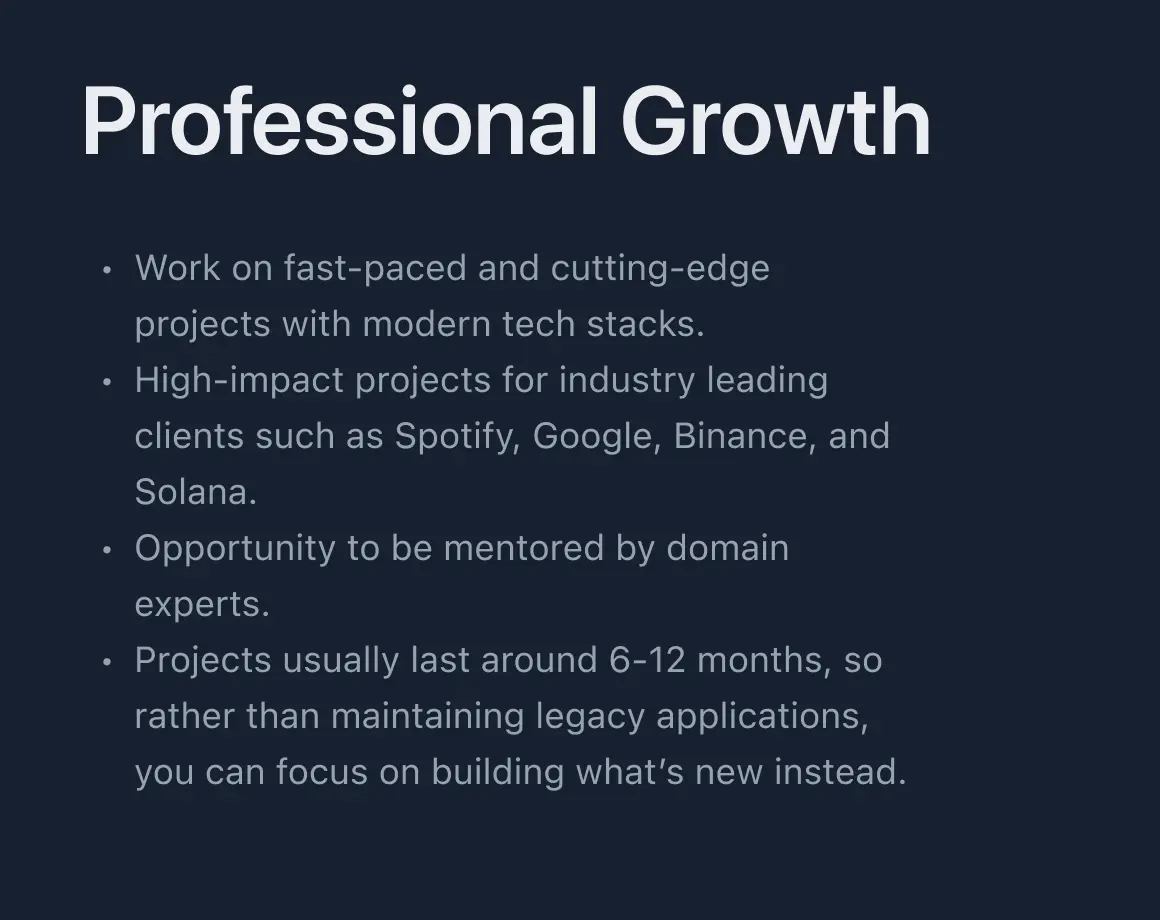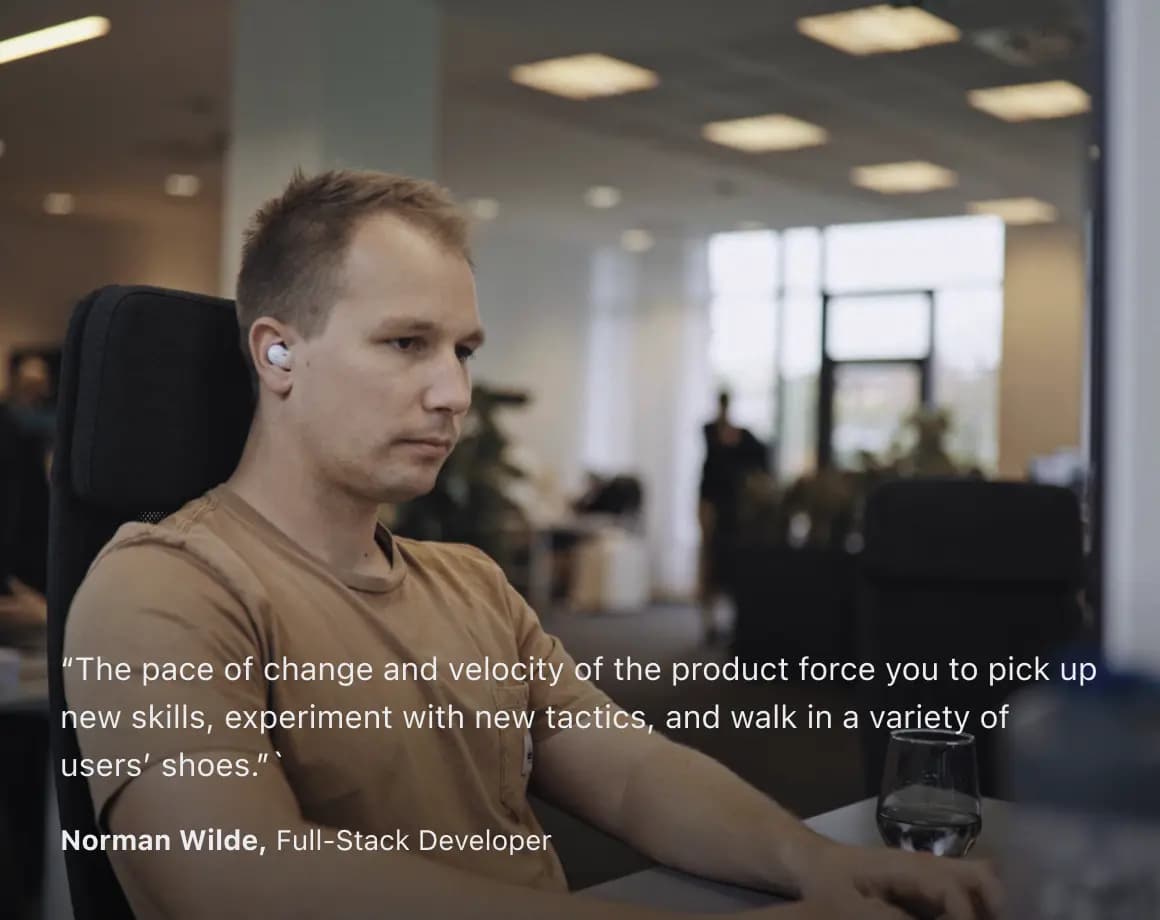 Our Hiring Process
We believe that a well-rounded team is more valuable than a specialized one. When hiring, we prioritize personal values, since people with the right mindset can overtake any obstacle.

Our hiring process has 3 stages.
Sorry, there are no open positions at this time.
Let's discuss your next project
Our offices
New York
Rockefeller Center

45 Rockefeller Plaza,
10111 New York, NY
Tel: (464) 453 5693
Budapest
Office Garden I

Alíz utca 1
1117 Budapest, Hungary
Tel: +36 20 999 8783