Blog
Working at Dakai means pioneering new technologies and being at the cutting edge of the industry. Our team loves digging into the latest tech challenges and partnering with top organizations to do meaningful work.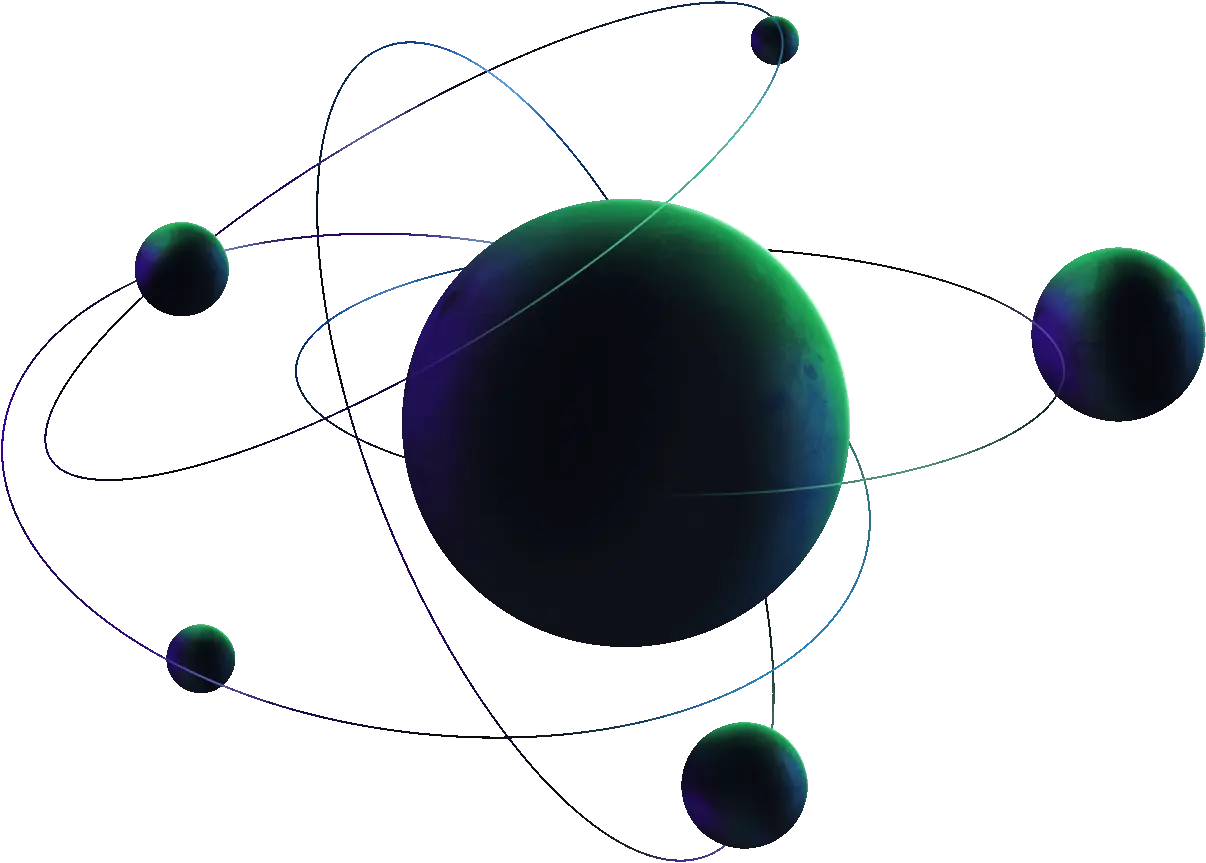 Featured Blog Posts
Dakai and Crossmint Join Forces to Revolutionize NFT Landscape
We're excited to announce a partnership between our company Dakai, an implementation partner in the tech world, and Crossmint, the trailblazing provider of infrastructure for creating accessible NFT applications for enterprises. This collaboration will amplify the possibilities and efficiencies for businesses and developers in the ever-expanding Non-Fungible Tokens (NFT) market.
The Ultimate Guide to MetaMask Snaps
MetaMask is one of the most popular wallets in the world. It's a cryptocurrency wallet that allows storage of Ether and other ERC-20 tokens along with interacting with decentralized applications (dapps). Metamask became popular due to its elegant UX/UI and browser integration: it's a browser plugin that allows users to transact with any Ethereum address.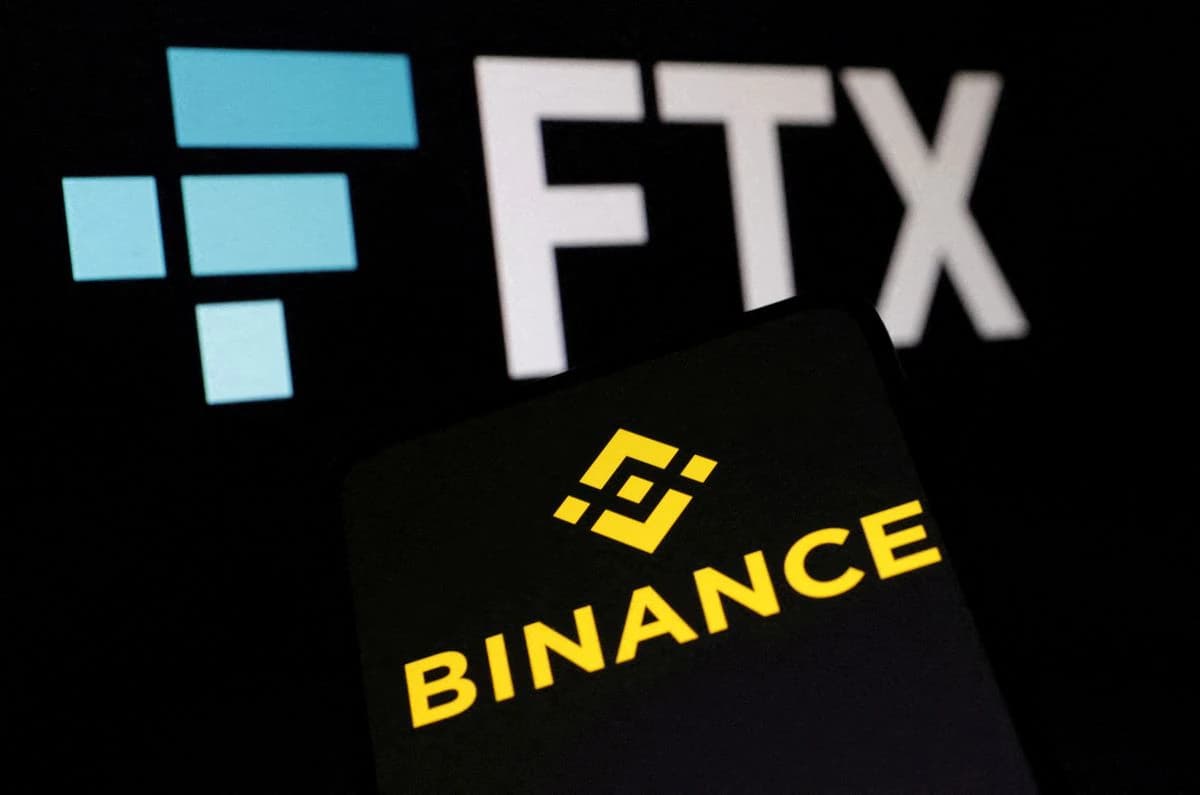 Explaining the FTX Crash and What's Next for Crypto
FTX, the second biggest cryptocurrency exchange ran out of money this week. Binance, the #1 exchange tried to help it but when they looked closer they found an 8 billion accounting hole.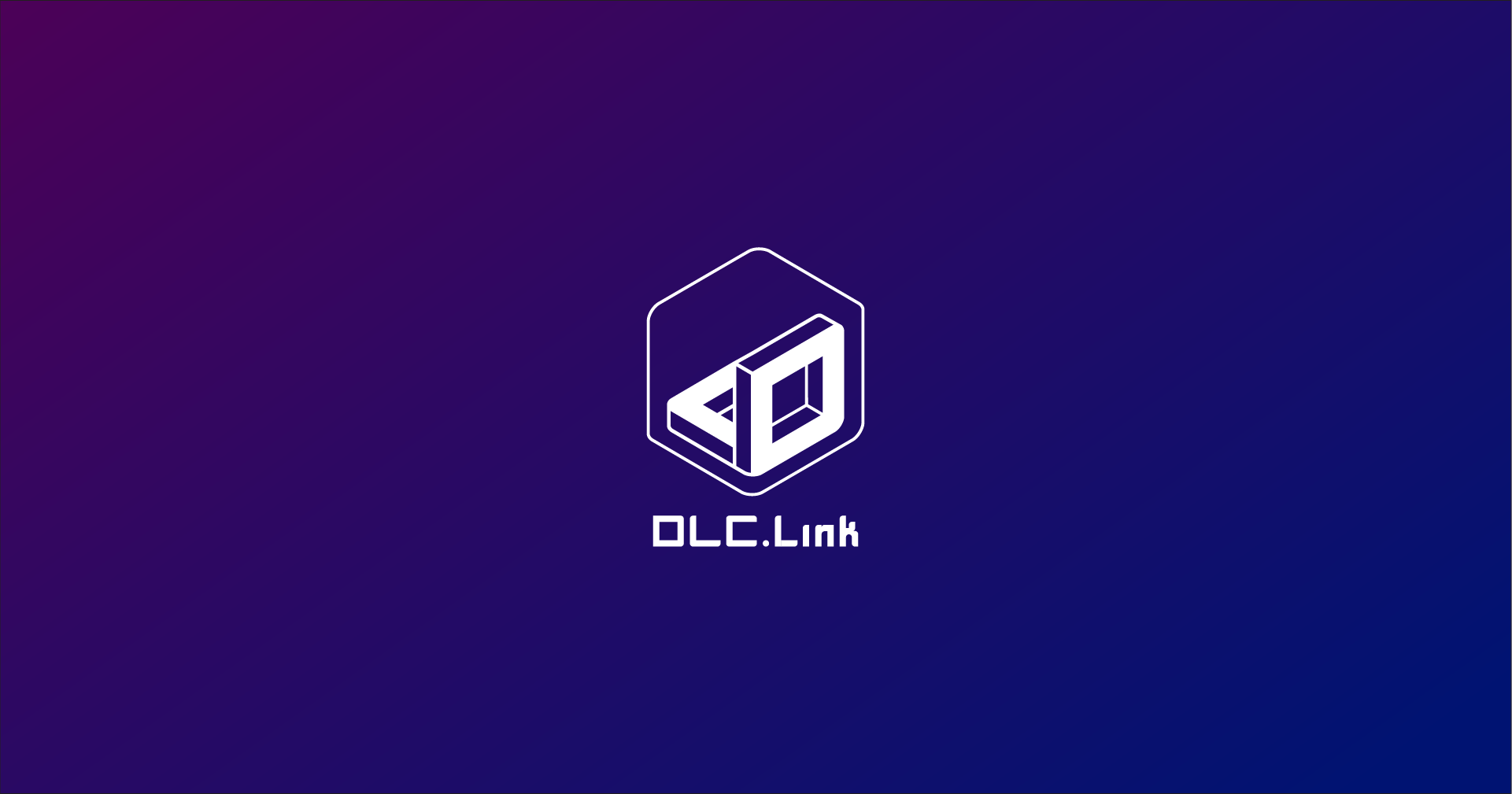 Case Study: DLC.Link – Unlocking the Power of Bitcoin
In the digital currency landscape, Bitcoin still has the biggest market in crypto. But in order for the decentralized digital asset to be transferred, it requires contracts for uses like lending and currency hedging.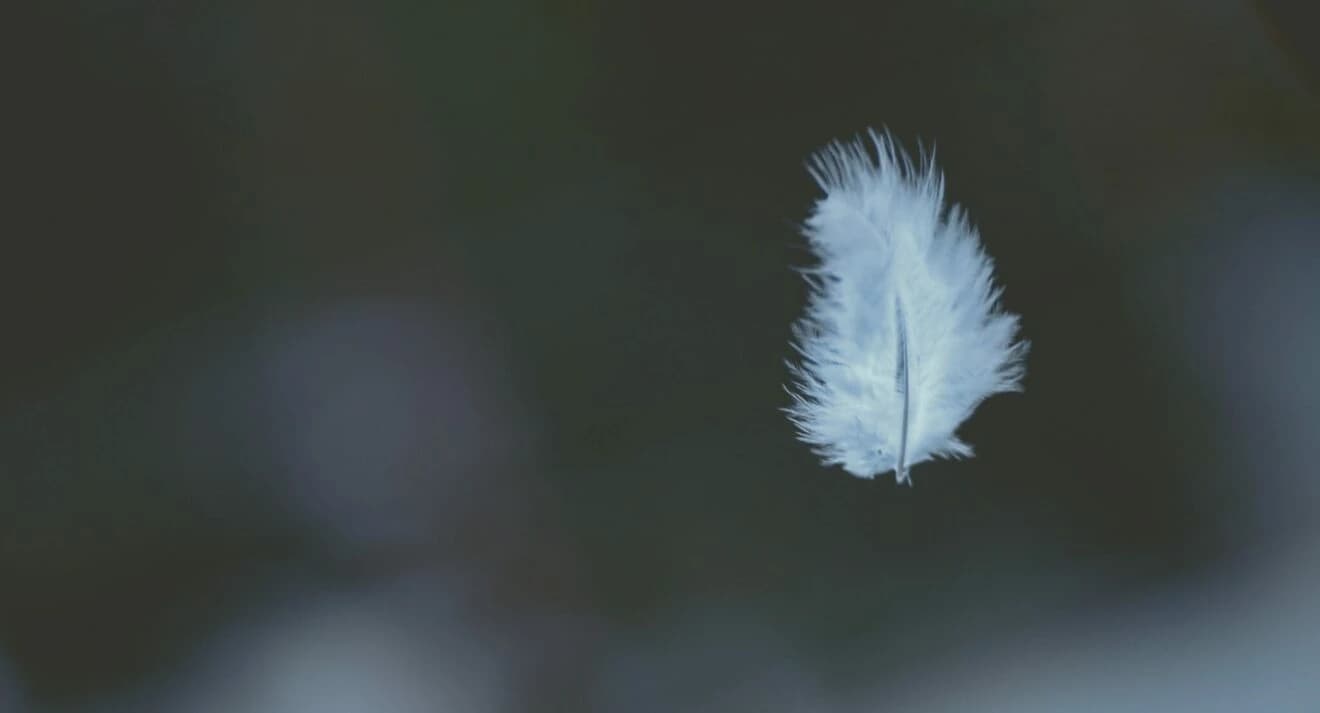 Agencies sell "peace of mind"
I've noticed recently that many companies don't really know what they are selling. Companies could hit a certain level of success without knowing what they sell, trusting the consumer to recognize it for themselves. However, this lack of understanding is a limiting factor and stops growth altogether at some point.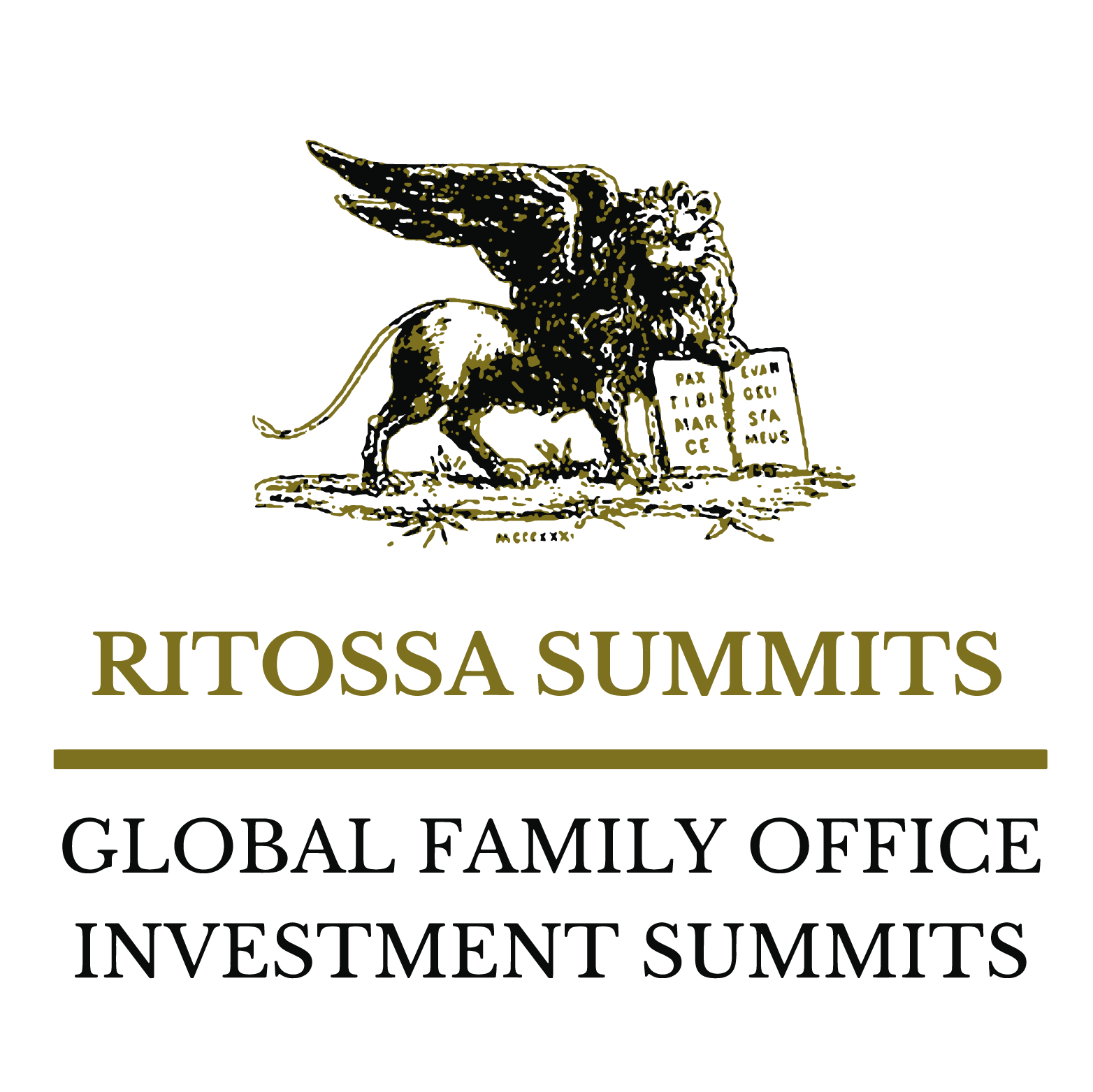 Speaking & Receiving Young Business Leader Award in Monaco
The Dakai team was invited to Sir Anthony Ritossa's Global Family Office Summit in Monaco. We (Laszlo L. Mari & Mark Ilsinszki, the two Co-CEOs of Dakai) had the privilege of being VIP speakers at the event, sharing our thoughts on AI, Blockchain, and upcoming trends in the tech space.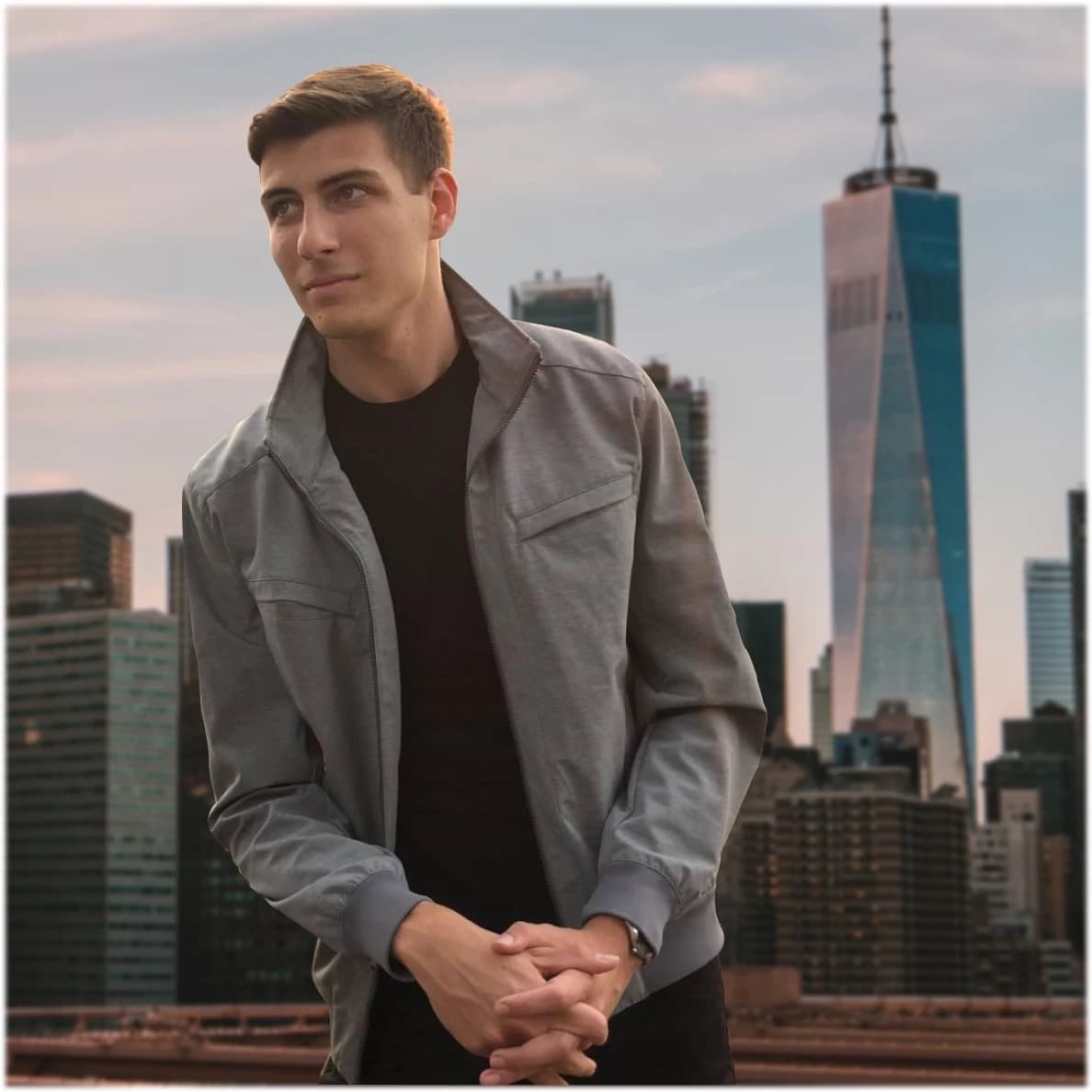 Meet our Founder, Laszlo Mari
Can you tell me about your background? What did you do before founding Dakai? I have been programming from a very young age. Initially, I held different positions as a mobile, web, and game developer. However, I got a 3-month internship at Google at the age of 17, where I had the opportunity to learn React and Angular in depth. Between Google and founding Dakai, I've been working with many tech companies, leading developer teams ranging from 10 to 100+ people.
Let's discuss your next project
Our offices
New York
Rockefeller Center

45 Rockefeller Plaza,
10111 New York, NY
Tel: (464) 453 5693
Budapest
Office Garden I

Alíz utca 1
1117 Budapest, Hungary
Tel: +36 20 999 8783