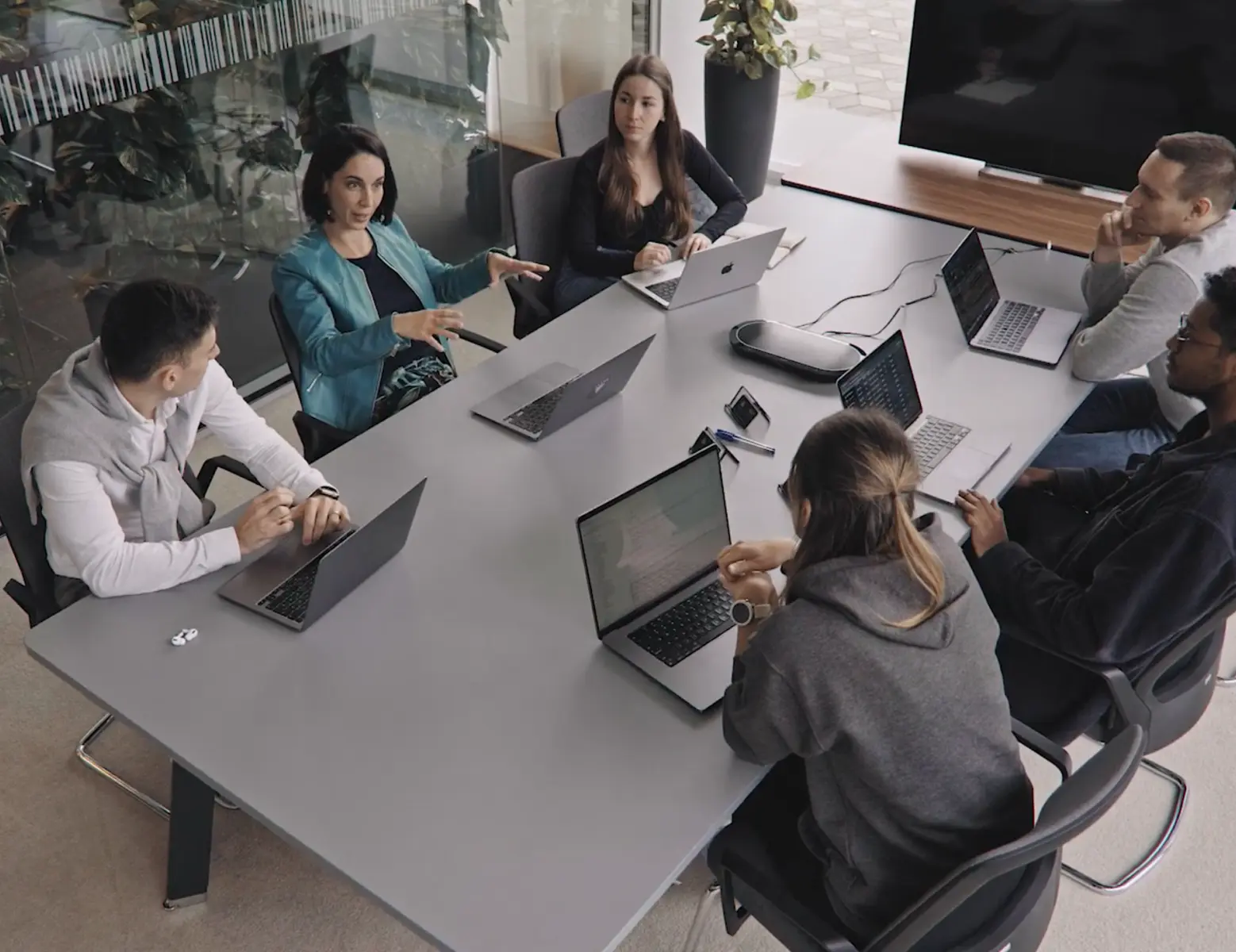 Meet Dakai
We're the tech partner for first movers, visionaries, and industry pioneers.
Dakai was founded in 2017 to tackle industry-changing projects for forward-thinking clients. We work on both blockchain projects as well as innovative mobile and web projects.
Our Vision
We help companies build the future at scale. We deliver beautiful, usable, and scalable products built at the frontiers of what's possible. Our work fuels growth and changes industries.

We're proud to have worked with clients like Binance, Solana, and Spotify. Along the way, we've rescued national rollouts of cryptocurrencies, built the first crypto phones, and crafted early NFT marketplaces.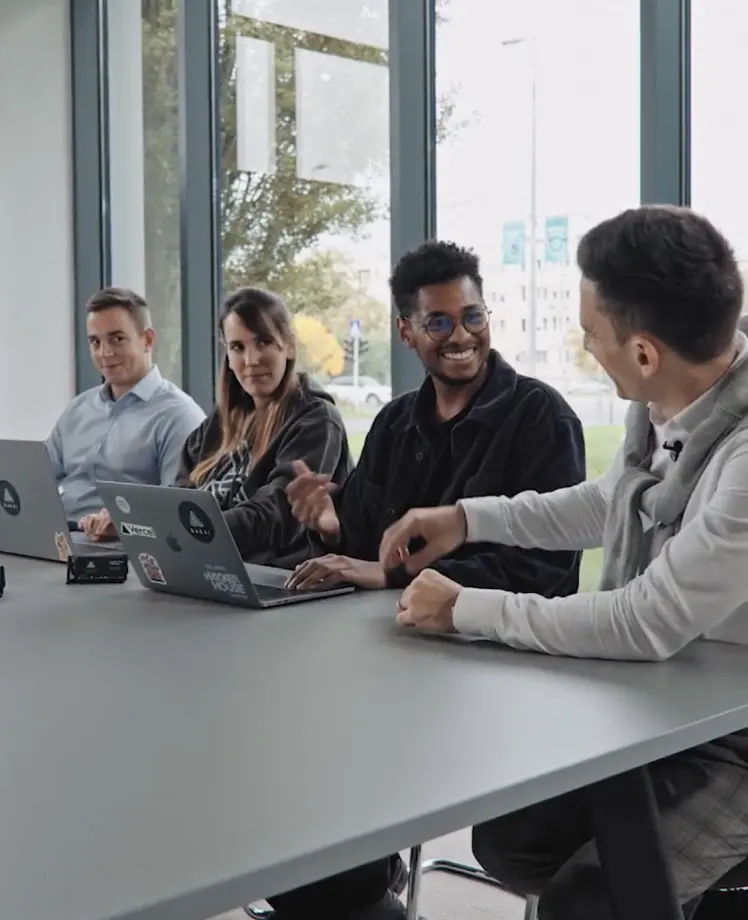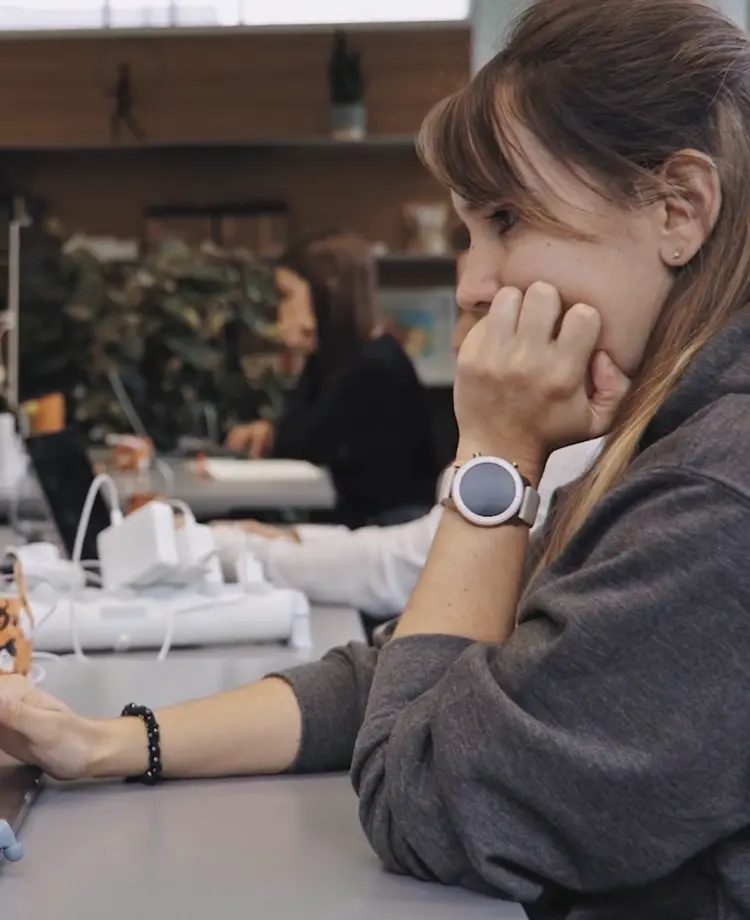 Constant feedback
and improvement
Our Development Process
Over 40+ projects later, we have have developed an exacting and precise process to deliver consistently stellar results for you.
True understanding
Deep dive and analysis of the project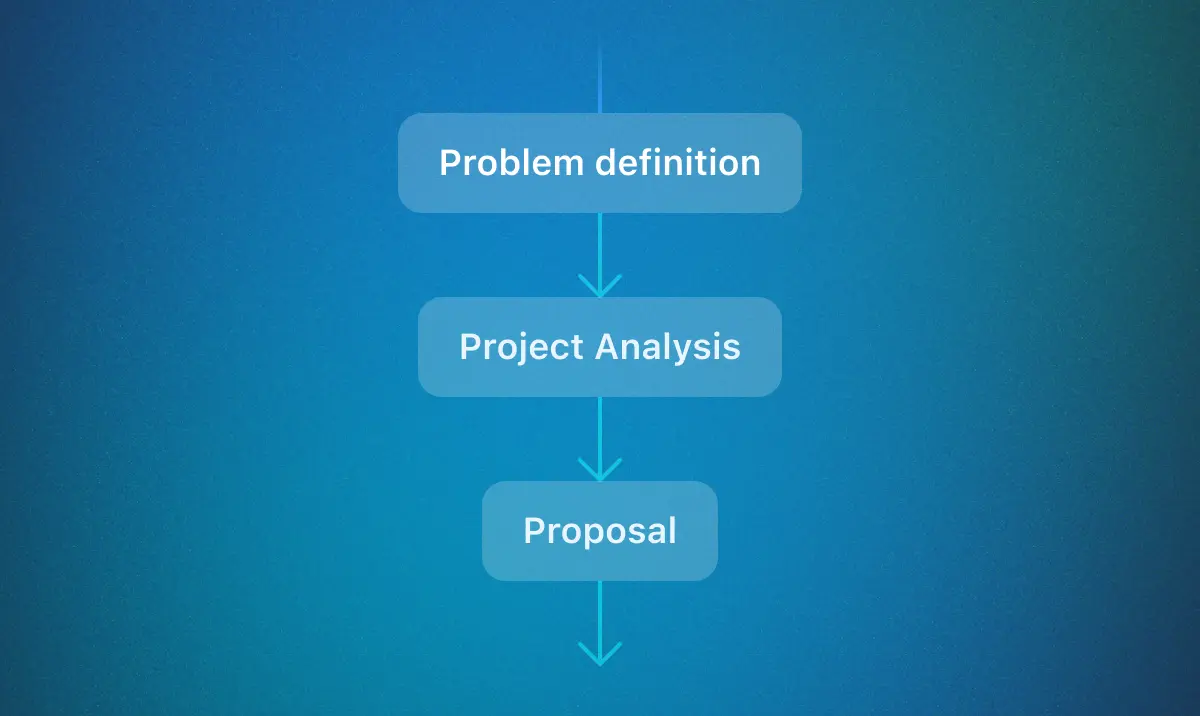 We define the high-level project scope, perform technical analysis, and define a timeline.
We propose a budget, a timeline, and the terms of our engagement.
Mapping out essentials
Tech specs, delivering UI/UX, removing roadblocks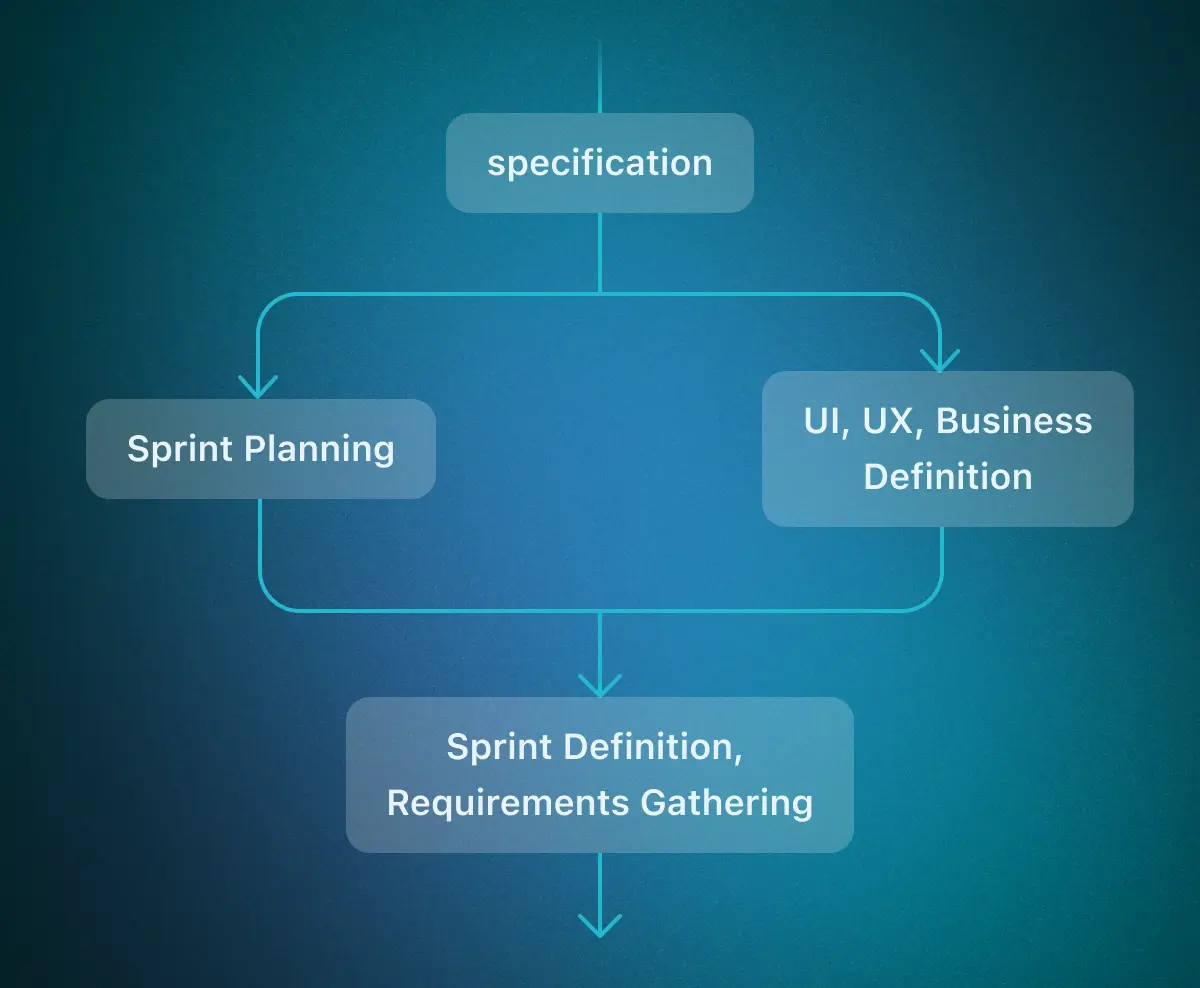 Once the contract is agreed upon & signed, we create a technical specification that includes a detailed timeline with milestones and deliverables, the technologies we are going to use, and assign one of our teams to the project.
We discuss the project, understand the motives behind it, and get to know the customers.
Our design team starts working on the UI/prduct's UX, and our business analysts research how we can create the most value for customers.
We identify the risks and potential roadblocks in the project and address them to prevent the project from stalling.
Development
Weekly calls and two week sprints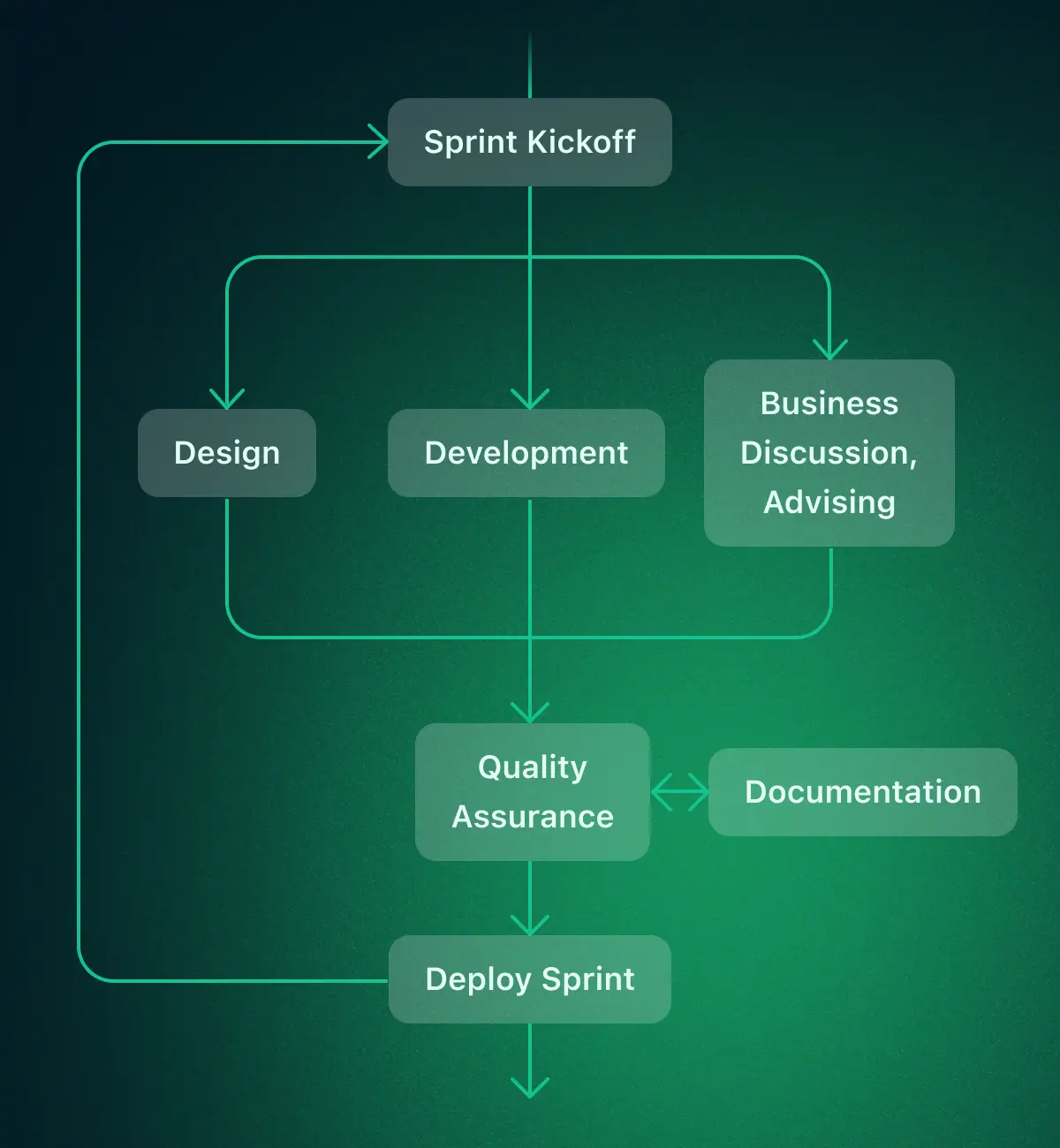 Before we consider any milestone complete, our engineering and QA team tests the implementation rigorously to ensure it functions as expected.
We document the code and further resources we delivered during the sprint and hand them over to the client.
From the start of a project we have weekly calls with the client. We may meet daily if needed to shorten release cycles around deadlines.
A perfect handoff
Deployment, handover, and maintenance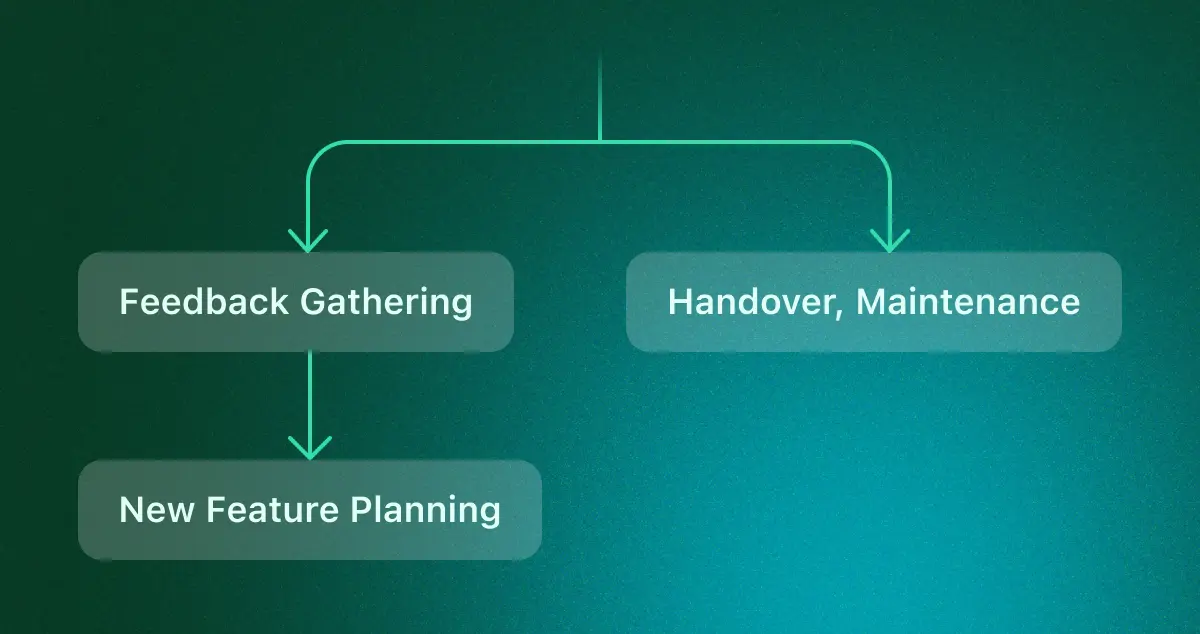 Once we tested and documented the implementation, we deploy the end-product, which is closely monitored by our QA team.
Once every sprint is complete, we hand over the resources associated with the project in one package, which includes the code, documentation, and other materials.
We collect feedback from end-users and plan new features accordingly.
Depending on client needs, we start working on new features or keep maintaining the current codebase.
Our Success Stories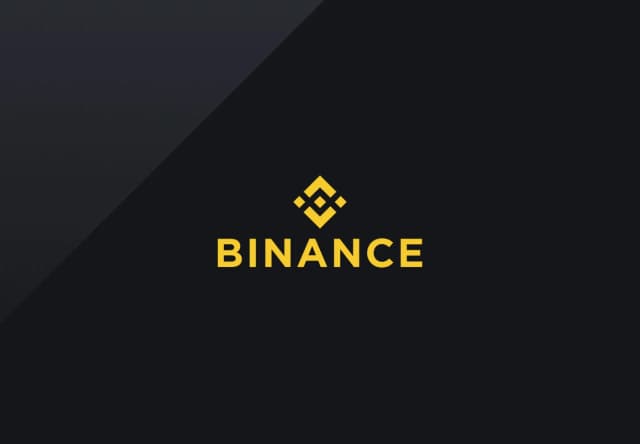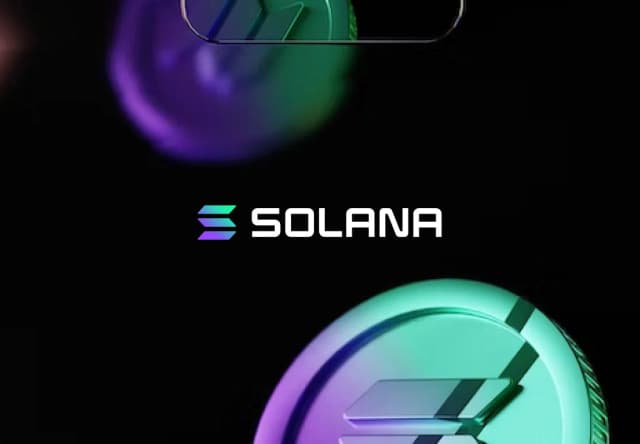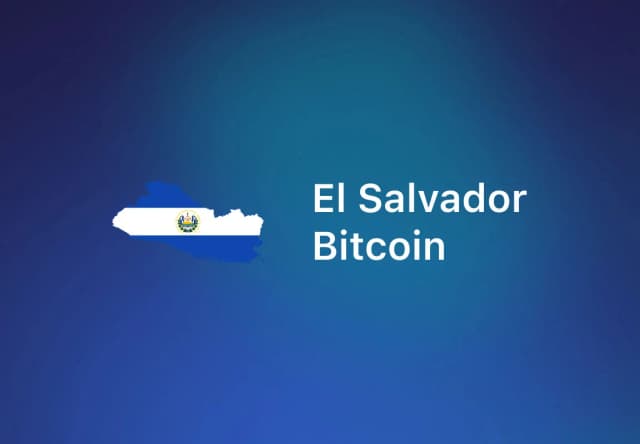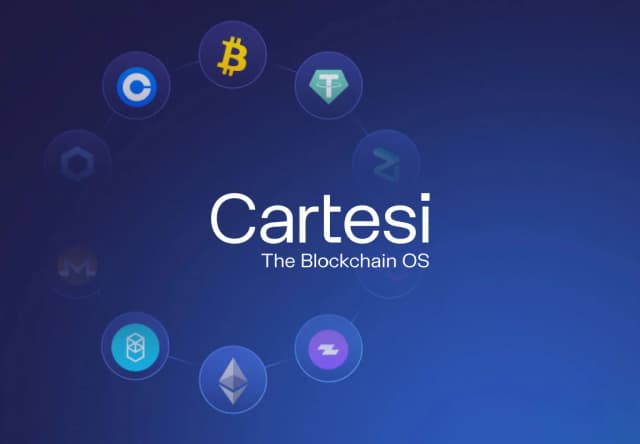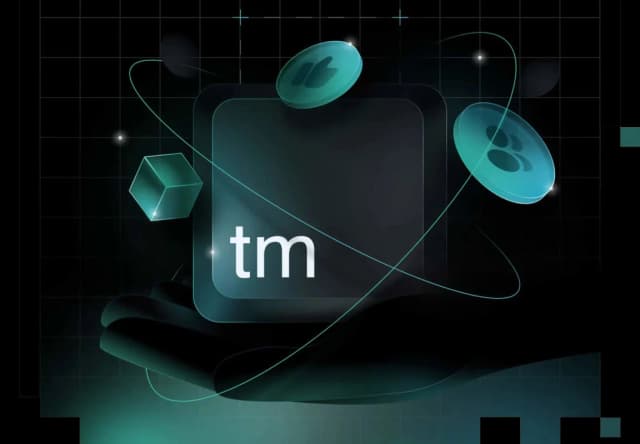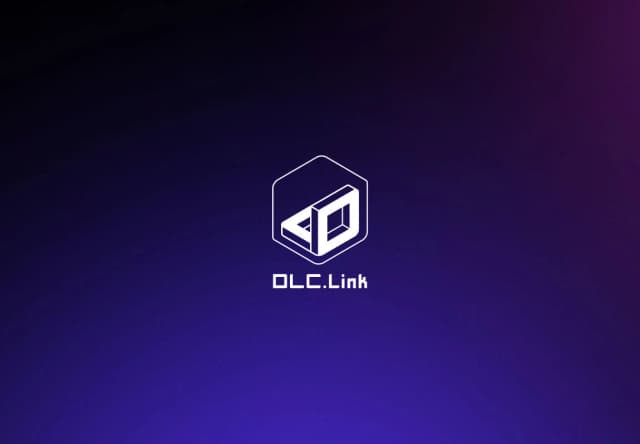 Let's discuss your next project
Our offices
New York
Rockefeller Center

45 Rockefeller Plaza,
10111 New York, NY
Tel: (464) 453 5693
Budapest
Office Garden I

Alíz utca 1
1117 Budapest, Hungary
Tel: +36 20 999 8783