Dakai - The dApp Development Company
Dakai is the tech partner for those at the forefront of their industries. We specialize in helping companies leverage emerging technologies to create practical solutions that grow their businesses. 
dApps require expertise in blockchain integration and smart contracts, but we go beyond mere functionality and build a product that is beautiful, easy to use, and scalable. You want to work with dApp developers that have worked on challenging, high profile projects before. 
Talk to us today about building yours. 
At Dakai, we build what's next, right now.

 Case Studies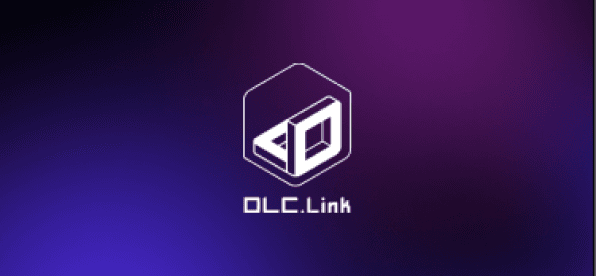 DLC.Link
Unlocking the Power of Bitcoin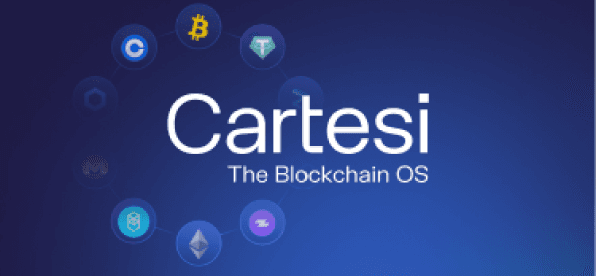 Cartesi - The Blockchain OS
Pushing the limits of tech to create a DEX
Trust Machines
Building a Bitcoin ecosystem
dApp Development Services
dApp design and development: Dakai designs and develops custom dApps that meet the specific needs of a client. This includes developing smart contracts and integrating the dApp with the blockchain.
UI/UX Design: We take care of all design needs of the dApp with UI/UX design. We create beautiful, usable products that scale with your userbase. 
Blockchain dApp development integration: We help clients integrate their dApp with various blockchain platforms, such as Ethereum, Bitcoin, EOS, Avalanche, Polygon, Lightning Network, Hyperledger, Stacks, Hedera Hashgraph, Flow Blockchain, and Solana.
Maintenance and support: We can provide ongoing maintenance and support services, such as fixing bugs, updating the code, and ensuring that the dApp remains secure and functional.
DeFi dApp Development
Unlock the full potential of decentralized finance with Dakai. 
Our team of blockchain specialists can help you design, develop, and launch cutting-edge Decentralized Finance (Defi) applications that are secure, scalable, and user-friendly. 
Whether you're looking to launch a new Defi platform or upgrade an existing one, our expertise will help you bring your vision to life and take advantage of the vast opportunities in the Defi space.
What is a dApp?
A dApp (decentralized application) is a type of software application that runs on a decentralized network and uses blockchain technology to secure and verify transactions. 
Unlike traditional centralized applications, dApps do not rely on a single central authority to manage the application and its data. Instead, they are run by a decentralized network of nodes, which makes it unnecessary to rely on a central authority, instead every participant can verify the state of the application themselves; this makes the application tamper proof. Dakai has built dApps for companies that help them leverage these properties into practical business applications.
dApps use smart contracts, which are self-executing contracts with the terms of the agreement directly written into code, to automate processes and ensure that transactions are executed as intended.
What are types of dApps we can help build?
Crypto exchanges where users can trade cryptocurrencies without an intermediary.
Decentralized social media platforms where people can earn cryptocurrency for creating content.
Decentralized file storage platforms where people can store and share files without relying on a centralized service.
Prediction markets where users can bet on the outcome of events.
Decentralized finance (DeFi) applications where users can earn interest on their cryptocurrency holdings and borrow cryptocurrency without relying on a centralized institution.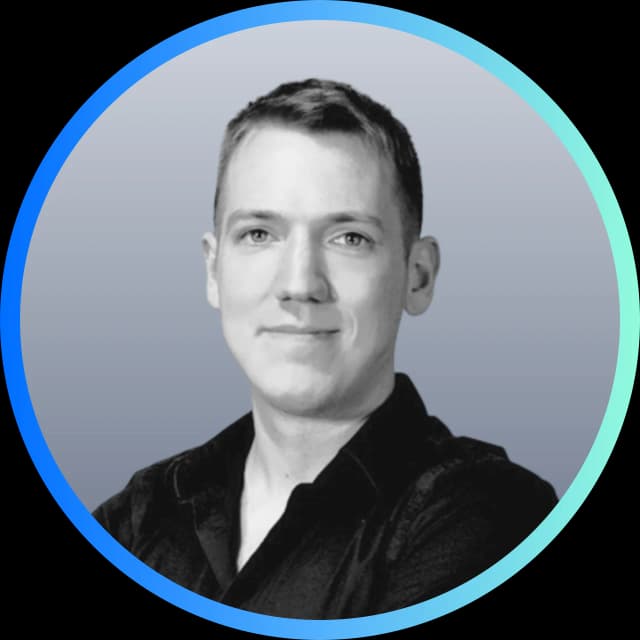 Client Testimonials
Dakai helped build out an insanely high-quality NFT marketplace.
- Joe Nance, former product owner at Binance
What are examples of dApps?
Some examples of dApps include decentralized exchanges (DEXs), prediction markets, and social media platforms. The following are examples of the sorts of projects, industries, and functionality that are possible with dApps.
Cryptocurrency exchanges: Uniswap, Binance DEX
Gaming: Axie Infinity, CryptoKitties
Social media: Steemit, Minds
Marketplaces: OpenSea, Rarible
DeFi (Decentralized Finance): Aave, Compound
Identity verification: uPort, Civic
Supply chain management: VeChain, OriginTrail
Why Choose Dakai
The Tech Partner for First Movers: Dakai works with companies looking to push their industries forward. We are selective about what projects we take on, ensuring the highest quality experience for those we partner with. 
At the forefront of emerging technology: Tech changes at warp speed. The team at Dakai constantly stays ahead of new trends and developments, making sure that your product is the best it can be.
Trusted by the best in the industry: Companies like Binance and Solana trust Dakai with their projects, knowing they will get done right, on time and within budget.
Tech Stack
Blockchain platform: We like Ethereum, Solana, Polygon, Avalanche, and Stacks for building dApps as they provide a robust and secure decentralized network.
Smart Contract development: Solidity (for Ethereum and Polygon) and Rust (for Solana) are used to write smart contracts that run on the blockchain and manage the rules and logic of the dApp.
Front-end development: React, Angular, or Vue.js are used to build the user interface for the dApp.
ethers.js: A library for interacting with the Ethereum blockchain and smart contracts.
Work with Us
Are you looking to push boundaries and pioneer new developments in your industry? We are the right partner for companies that want a first-mover advantage. Talk to us today about your dApp development project.
Our offices
New York
Rockefeller Center

45 Rockefeller Plaza,
10111 New York, NY
Tel: (464) 453 5693
Budapest
Office Garden I

Alíz utca 1
1117 Budapest, Hungary
Tel: +36 20 999 8783