Your Blockchain Development Agency
Groundbreaking
Blockchain
Software Development
Hire the blockchain developers for first movers,
visionaries, and industry leaders.
Blockchain Development Services
Crypto wallet development
We've worked on high profile wallets like the one for El Salvador's adoption of Bitcoin as well as complex, multilayered wallets for startups that handle most cryptocurrencies.
Decentralized apps (dApps) run on the blockchain and refer to any number of different applications. We help guide and consult on building the right dApp for your organization.
Decentralized exchange (DEX) development
A DEX is decentralized marketplace for swapping cryptocurrencies. We've built a boundary-pushing DEX for Cartesi Labs. 
Nonfungible Tokens (NFTs) are the future of digital asset ownership. Decentralized marketplaces allow for the presentation, purchase, and management of NFTs. Our NFT marketplace for Binance is a good example of what we can produce within tight turnaround times. 
Smart contracts are self-executing agreements that ensure transparency, accuracy, and autonomy using the decentralized nature of blockchain. 
Before building a full-featured dApp, first test out functionality and market demand with a proof of concept.
Minimal Viable Products (MVPs) are an important part of the development process for a startup.
Both IEOs and ICOs are methods used by cryptocurrency projects to raise funds for their development and operation
The ability to track and transact on the blockchain makes it a compelling option for loyalty programs.
Why Build Using Blockchain
The nature of public blockchain means a permissionless environment without restrictions or control by an administrator.
Blockchain is not controlled by any central authority or single entity, but instead is maintained by a distributed network of participants.
The network is designed to be resistant to attacks and maintain the integrity of the system and its data.
Blockchain allows for fast and seamless transactions or operations.
The network's operations and data are publicly visible and can be audited by anyone, creating a level of transparency and trust in the system.
On the Cutting Edge
Blockchain isn't just another service we offer, it's in our DNA.

Our founders have been part of the industry since its inception and founded the agency to focus on the most challenging problems you face.
Deep Experience
From pioneering proof of concepts to building wallets used by millions, Dakai is a blockchain development agency that builds what others can't.

Our expert blockchain developers are skilled at multiple platforms including Bitcoin and Ethereum.
Product-Focused
Go beyond something that merely works. We build beautiful, intuitive products your customers will love to use.

We are intimately involved with every aspect of development to ensure the best possible results for you.
Unparalleled Industry Experience
Dakai is a blockchain app development company that has worked for industry leaders like Binance and Solana.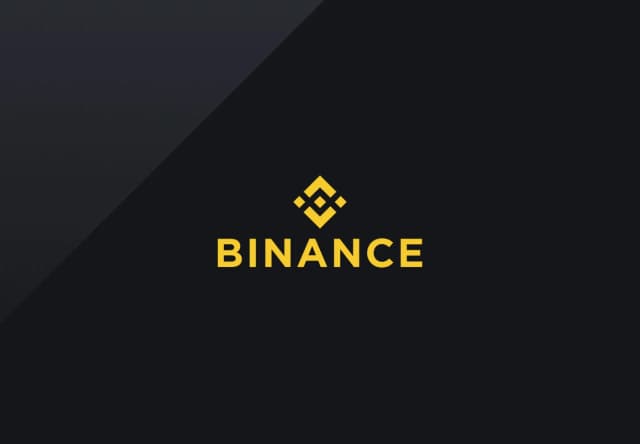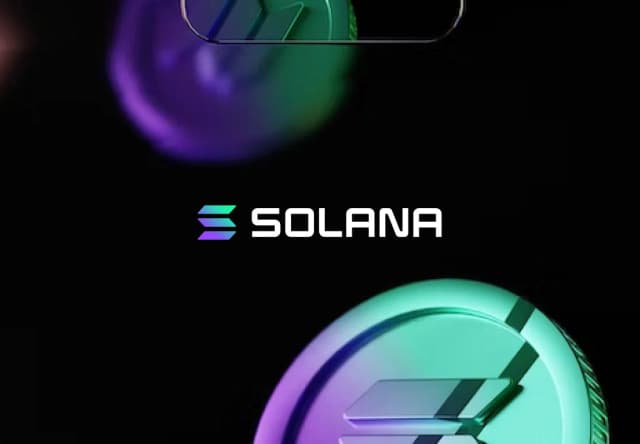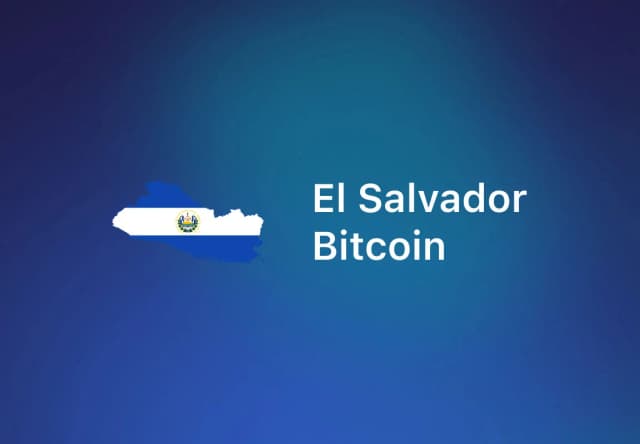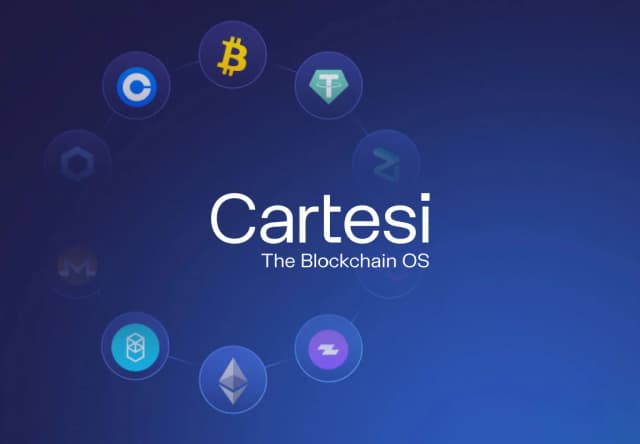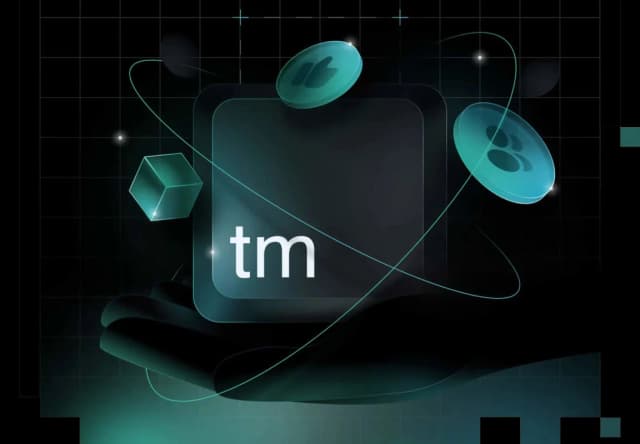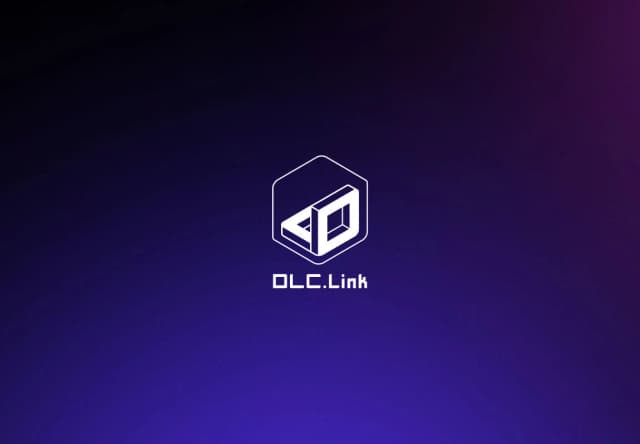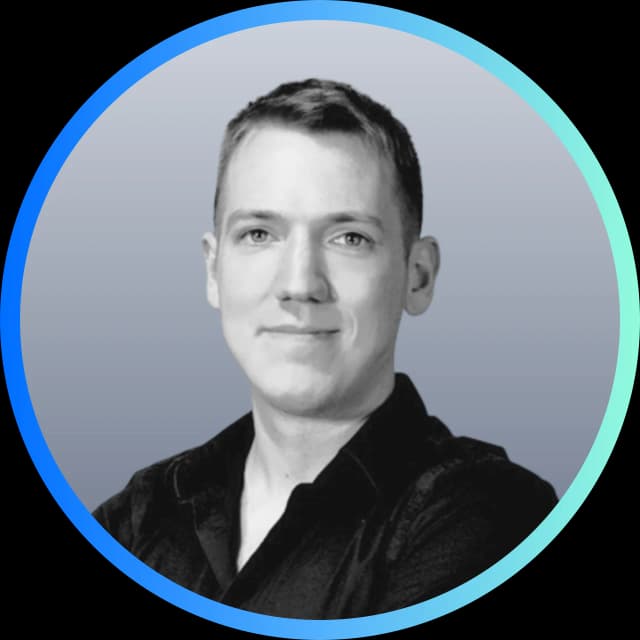 Client Testimonials
"A Web3 pioneer building groundbreaking Blockchain OS projects."
- Joe Nance, Director at Cartesi Labs
Tech Stacks & Partners
We help you choose the right languages and platforms for your project to get you where you need to go. Our industry-leading partnerships ensure the best possible performance, scalability, and security.
Stay ahead of the trends
Pioneer practical implementation
Tackle old challenges with new tech
Blockchain platforms
Languages
Platforms
Let's discuss your next project
Our offices
New York
Rockefeller Center

45 Rockefeller Plaza,
10111 New York, NY
Tel: (464) 453 5693
Budapest
Office Garden I

Alíz utca 1
1117 Budapest, Hungary
Tel: +36 20 999 8783