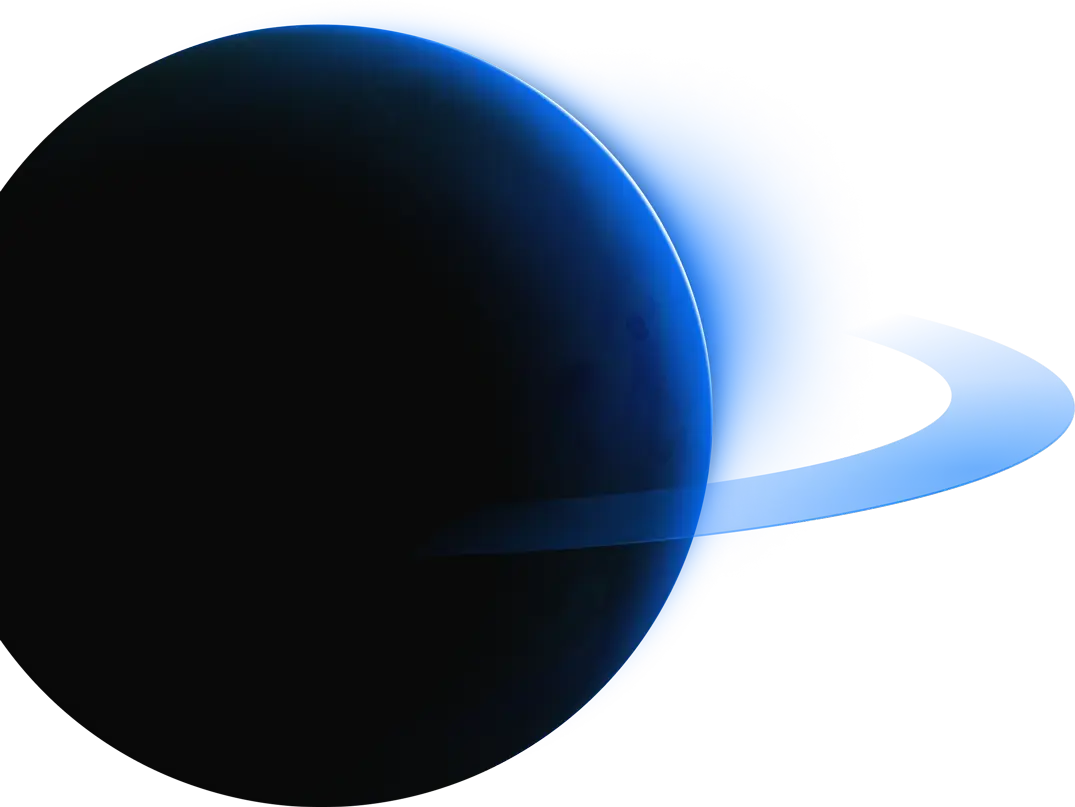 Redefine What's Cutting Edge for
Enterprise
Stay ahead of the pack. Build enterprise software that scales.
Trusted By
Leverage Emerging Technologies
Don't let your organization fall behind. Get clarity on exactly how to best use emerging tech for your business. We help strategize and address business priorities.
Software Delivered in Record Time
We thrive in challenging and ambiguous situations. We help you chart a clear path forward and build product-focused software that solves your most difficult problems, on time and on budget.
Work With a One Stop Shop
We integrate seamlessly into your team and handle your project from ideation to design to development. Anything else you need? Gain access our wide network of trusted partners.
Push Your Industry Forward
Dakai's expertise in
emerging
technology keeps you ahead of industry trends
We integrate
seamlessly
into your team and help you get clarity on your most difficult technical challenges
Our products are carefully crafted to be both
scalable and effective,
with the power to change growth trajectories of companies.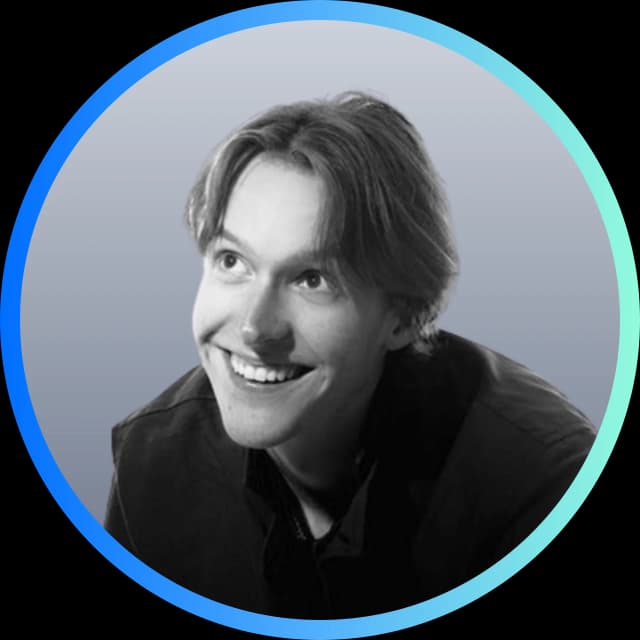 Client Testimonials
"Dakai has been at the cutting edge of the industry for a long time. They know how to build a great product that is user-centric and they are extremely communicative every step of the way."
- Ryan Shea, Head of Web & Platforms at Solana
Tech Stacks & Partners
We help you choose the right languages and platforms for your project to get you where you need to go. Our industry-leading partnerships ensure the best possible performance, scalability, and security.
Stay ahead of the trends
Pioneer practical implementation
Tackle old challenges with new tech
Blockchain platforms
Languages
Platforms
Read All Case Studies
Please provide your email address where we can send you our complete case studies PDF.
When Spotify started branching out into podcasts, they used excel sheets to manage their whole content pipeline, which soon became unusable as ...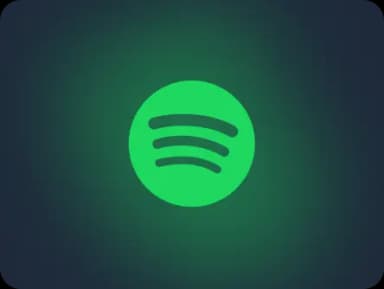 Let's discuss your next project
Our offices
New York
Rockefeller Center

45 Rockefeller Plaza,
10111 New York, NY
Tel: (464) 453 5693
Budapest
Office Garden I

Alíz utca 1
1117 Budapest, Hungary
Tel: +36 20 999 8783